Posted by: Lyle Blackburn on August 21st, 2018
The new Small Town Monsters film, The Bray Road Beast, will be let loose on the countryside October 5th!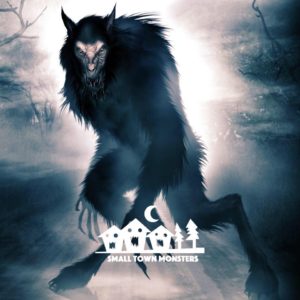 In the early 1990's a rural Wisconsin community called Elkhorn was at the center of a series of real-life werewolf sightings. As local reporter, Linda Godfrey, began her investigations into the "Beast of Bray Road," other reports from around the country, and soon, the world, began flooding in. For the subsequent three decades, the Beast of Bray Road has been the most infamous Wisconsin resident.
In their seventh film (and third feature-length documentary), Small Town Monsters takes you on an in-depth exploration of the "dogman" phenomenon. From the eerie back roads of Wisconsin, the the fields and villages of Europe, sightings of upright canids go back centuries. But is there more to these sightings than simply misidentifications of known animals or a hidden species of wolf?
Prepare for the ultimate journey into the dark side of cryptozoology, as The Bray Road Beast uncovers a secret history to the subject that touches on everything from the occult to ancient wolf-like beings with hidden knowledge.
For more info and to pre-order the DVD, go to: https://shop.smalltownmonsters.com/products/bray-road-beast
————————
The Bray Road Beast is directed and produced by Seth Breedlove and features narration by Lyle Blackburn, animated sequences by Santino Vitale and Chris Scalf with illustrations by Matt Harris, Brandon Scalf and Brian Serway. Music by Brandon Dalo and Chris Dudley. Director of photography Zac Palmisano (with cinematography by Santino), some assistance from Andrew Peterson and sound design by Jason Utes.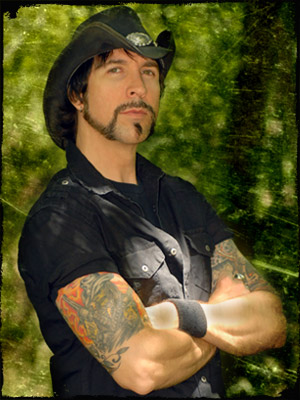 About Lyle Blackburn
Lyle Blackburn's research and writing on the subject of legendary creatures and unexplained phenomenon has been widely recognized as some of the best in the field of cryptozoology. His previous books, including The Beast of Boggy Creek and Momo: The Strange Case of the Missouri Monster, offer a balanced view of the subjects while delivering gripping accounts of real-life mysteries. Lyle is a frequent guest on radio programs such as Coast To Coast AM, and has appeared on television shows such as Monsters and Mysteries in America, Finding Bigfoot, and Strange Evidence. Lyle has also been featured in several award-winning documentary films, including Boggy Creek Monster and The Mothman of Point Pleasant. For more information, visit Lyle's website at: www.lyleblackburn.com