Posted by: Nick Redfern on November 29th, 2012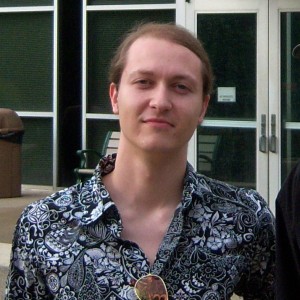 In a new post at Mysterious Universe, Micah Hanks begins:
"There are few periods in World History that become murkier than those during which conflict erupts. Within this already darkened jurisdiction of past studies, perhaps no era is quite so strange and troubling as those years during which the infamous Vietnam conflict had been waged.
"Falling between the final years of the 1960s, the United States became embroiled in the conflict with the intention of aiding South Vietnam, and of course, to bolster the ongoing effort toward the spread of democracy in parts of the world still riddled by Communism. So far as historic periods of conflict are concerned, Vietnam is indeed remembered as one of the darker periods in history; and within its shadows of obscurity, there are nonetheless a number of curious accounts and seldom-spoken mysteries which have prevailed over the years, begging questions as to what kinds of odd operations might have been taking place 'behind the scenes,' so to speak."
And here's what else Micah has to say, much of it on matters of a cryptozoological nature.

About Nick Redfern
Punk music fan, Tennents Super and Carlsberg Special Brew beer fan, horror film fan, chocolate fan, like to wear black clothes, like to stay up late. Work as a writer.