Posted by: Nick Redfern on June 11th, 2012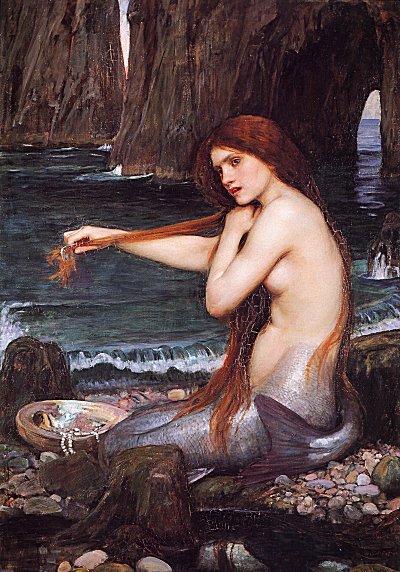 Over at Beachcombing's Bizarre History Blog, there's a new post from Beachcombing that uses an old tale of a Welsh mermaid to demonstrate how we need to be very careful when it comes to addressing and interpreting witness testimony.
As Beachcombing begins: "When people see strange things they rave to friends, family and (sometimes) newspapers. When they see strange things that reveal themselves to be something utterly pedestrian, the marvel is quickly forgotten. This is, in some ways, a shame as accounts of misperception probably bring us closer to the enigmas of the world than hours and hours of conversation about the fourth and fifth dimensions."
And here's the complete article.

About Nick Redfern
Punk music fan, Tennents Super and Carlsberg Special Brew beer fan, horror film fan, chocolate fan, like to wear black clothes, like to stay up late. Work as a writer.