Posted by: Nick Redfern on June 7th, 2012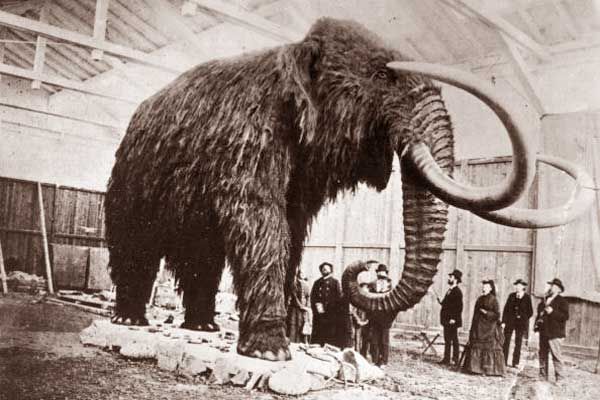 Tales of mammoths feature occasionally here at Cryptomundo (as this link shows), so I figured why not highlight this latest development in the saga of the beast?
Oskaloosa Man Discovers Mammoth, Keeps Bones in Living Room
It was around two years ago that an Oskaloosa man – named John – along with his sons made a startling find. It was not just a bone, but a big bone. A very big bone. In fact, it was nothing less than the femur of a mammoth.
And such is the importance of the discovery, the University of Iowa is now involved in the study of the bone, as well as a search for additional remains of the legendary creature.
Says Holmes Semken, Professor Emeritus of Geoscience at the university: "It's what most of us here find interesting. The mammoth is just a great plus."

About Nick Redfern
Punk music fan, Tennents Super and Carlsberg Special Brew beer fan, horror film fan, chocolate fan, like to wear black clothes, like to stay up late. Work as a writer.