Posted by: Nick Redfern on June 7th, 2012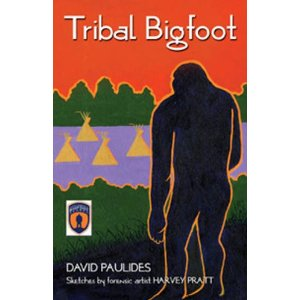 At The Examiner you can find a new Q&A between Jeffrey Pritchett and David Paulides on the matter of the world's most famous monster: Bigfoot.
In part, Paulides says: "Bigfoot is far more human then ape. Apes do not walk upright. The ability of complex thinking and communication is only a skill of a biped of human qualities. EVERY hair that has ever been DNA tested has shown to be more on the human side of the genetic scale, not ape."

About Nick Redfern
Punk music fan, Tennents Super and Carlsberg Special Brew beer fan, horror film fan, chocolate fan, like to wear black clothes, like to stay up late. Work as a writer.