Posted by: Nick Redfern on September 14th, 2012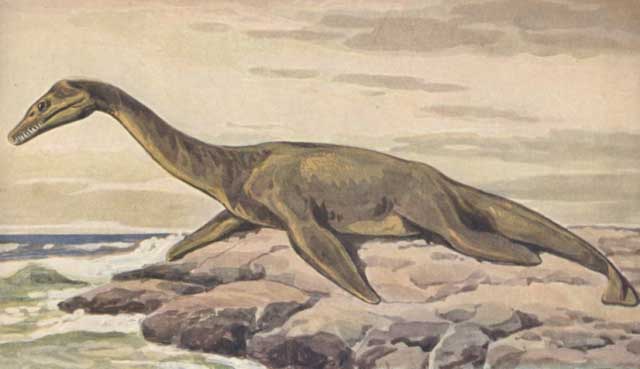 Glasgow Boy, in a new post at his Loch Ness Mystery blog, begins:
"The Loch Ness Monster has been drawn, painted and modelled in various ways for decades now. Some are not very serious as I think of the many humorous postcards and models that have been churned out. However, some people with artistic skills have turned their talents to the Loch Ness story and framed their interpretation over a phenomenon that has had many opinions spoken over it."
Indeed, they have! And you can check out what GB is talking about right here.

About Nick Redfern
Punk music fan, Tennents Super and Carlsberg Special Brew beer fan, horror film fan, chocolate fan, like to wear black clothes, like to stay up late. Work as a writer.