Posted by: Nick Redfern on April 4th, 2013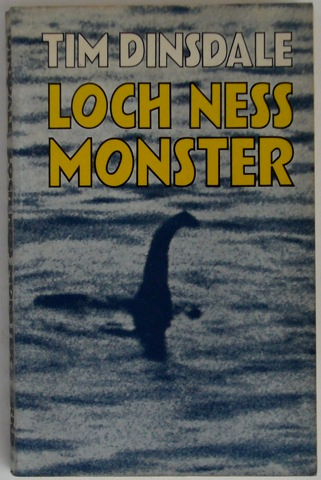 Glasgow Boy starts his latest post on the Loch Ness Monster as follows:
"An interesting headline from the British Library website: 'Researchers at the British Library have found sensational evidence for the existence of the Loch Ness Monster. Hidden within the pages of a 12th-century manuscript is not only a description but also a drawing of the beast known to millions as Nessie.'
GB continues: "Researchers at the library claimed to have unearthed a manuscript featuring a cleric by the name of Walter of Bingham whose travels to Scotland were recorded in the 12th century manuscript 'Itinerarium Scotiae'. The faded but now restored picture shows a hapless individual being dragged into the depths of Loch Ness by the monster."
But, as GB also notes: "Before Nessie researchers jump up and down, you may want to note the date of the article."
Yes, indeed you may!

About Nick Redfern
Punk music fan, Tennents Super and Carlsberg Special Brew beer fan, horror film fan, chocolate fan, like to wear black clothes, like to stay up late. Work as a writer.