Posted by: Nick Redfern on August 13th, 2012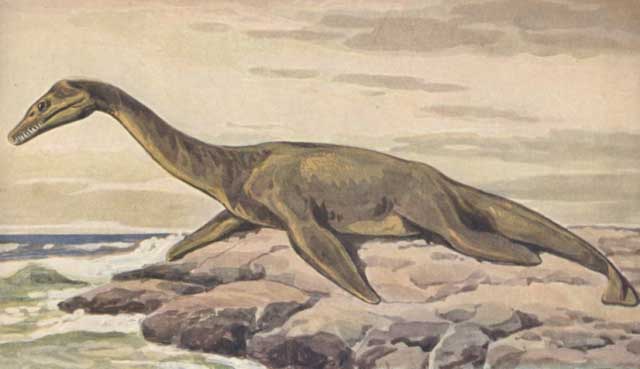 Glasgow Boy has yet another new, and very good, post at his Loch Ness Mystery blog; this one on the infamous 6th Century saga of Saint Columba.
GB begins:
"Anyone with an interest in the Loch Ness Monster will tell you that the earliest account of the monster was by Saint Columba sometime in the 6th century AD. The story itself has been repeated countless times in books, magazine and newspaper articles since the early days of Nessie fever in 1933. Even the latest Nessie story can't help but stretch back nearly 14 centuries to make a mention of it. But today I want to bring that bit of Nessie history a bit closer to its ancient times and instill in you the almost timeless mystery that is the Loch Ness Monster. It is in fact the earliest copy of Adamnan's account of the life of Saint Columba."
And here's the full article, complete with images from that same early text.

About Nick Redfern
Punk music fan, Tennents Super and Carlsberg Special Brew beer fan, horror film fan, chocolate fan, like to wear black clothes, like to stay up late. Work as a writer.