Posted by: Nick Redfern on August 14th, 2014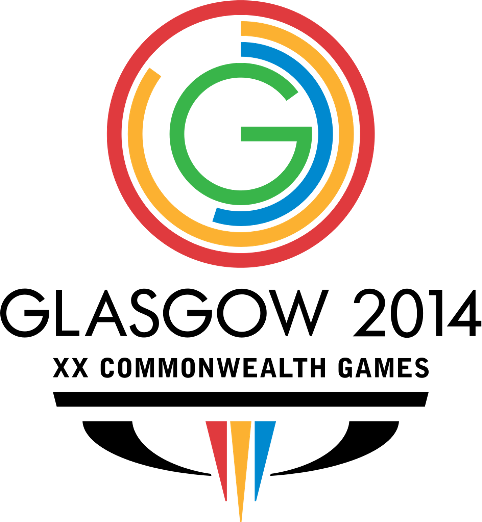 "It's time for some Nessie culture again as the Commonwealth Games opened in Glasgow last week. It was no surprise that our favourite cryptid made an appearance at the stadium in a serpentine form with a bunnet on its head and a smile.
"For something that is not meant to exist, the Loch Ness Monster continues to hold the attention of the Scottish public and how they seek to represent themselves to the world. Admittedly though, like their ancestors' Kelpies and Water Horses, the 'Nessie' presented is not an exact representation of what swims in the waters of Loch Ness."
That's how Roland Watson's latest article, at his Loch Ness Mystery blog, begins…

About Nick Redfern
Punk music fan, Tennents Super and Carlsberg Special Brew beer fan, horror film fan, chocolate fan, like to wear black clothes, like to stay up late. Work as a writer.