Posted by: Nick Redfern on August 18th, 2012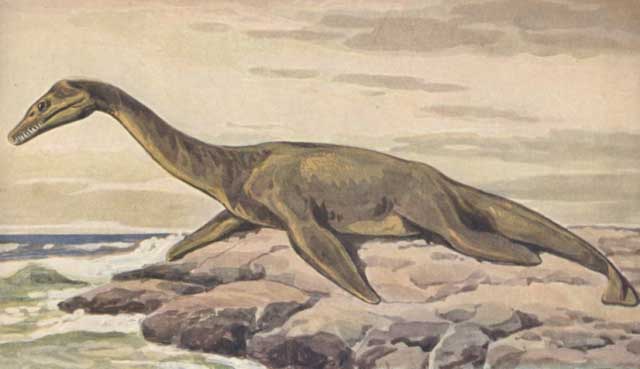 Well, over at the Loch Ness Mystery blog, matters are heating up regarding George Edwards' controversial photo that allegedly shows a Loch Ness Monster.
Of the latest developments (check out the newspaper article and photo within the new post), Glasgow Boy begins:
"Well, the old saying 'There's no such thing as bad publicity' may often seem to apply to the Loch Ness Monster. The story of George Edwards and his Nessie photo continues to go viral and has finally reached the exalted shores of the mainstream American Media as this item from ABC News shows. People just love to tune into a good old monster story and they don't come much bigger than the Loch Ness Monster. The article I ran on the photo has now received hits in the thousands and is my own biggest blog article since March. Should I thank George Edwards for heightening Nessie awareness? I am not sure about that …."
And here's the rest of GB's post…

About Nick Redfern
Punk music fan, Tennents Super and Carlsberg Special Brew beer fan, horror film fan, chocolate fan, like to wear black clothes, like to stay up late. Work as a writer.