Posted by: Nick Redfern on September 20th, 2012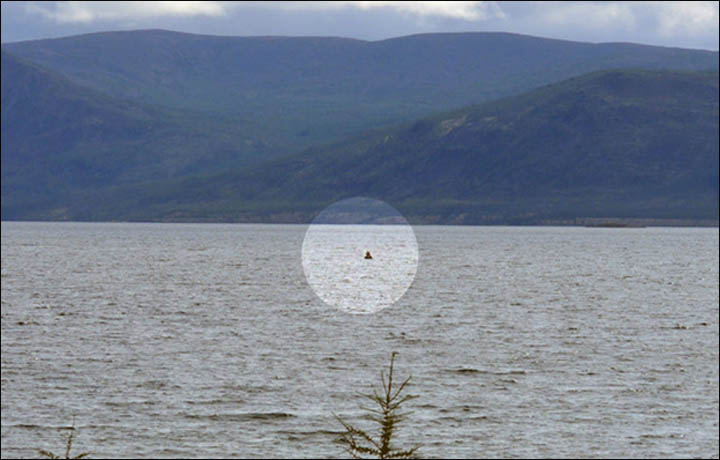 Is this the Siberian Nessie…?
"Russian academics are calling for a scientific probe into claims of a 'Siberian Loch Ness monster' in one of the world's remotest lakes.
"Researchers using underwater scanners have found evidence of 'Nesski' – measuring up to 33 feet in length – in the deep waters of Lake Labynkyr, says a new report.
"Intriguingly, the evidence is at a lake where native Evenk and Yakut people have long claimed an underwater creature lurks."
Those are the words that begin a new article in Britain's Daily Mail newspaper, which you can find right here.

About Nick Redfern
Punk music fan, Tennents Super and Carlsberg Special Brew beer fan, horror film fan, chocolate fan, like to wear black clothes, like to stay up late. Work as a writer.