Posted by: Nick Redfern on June 1st, 2012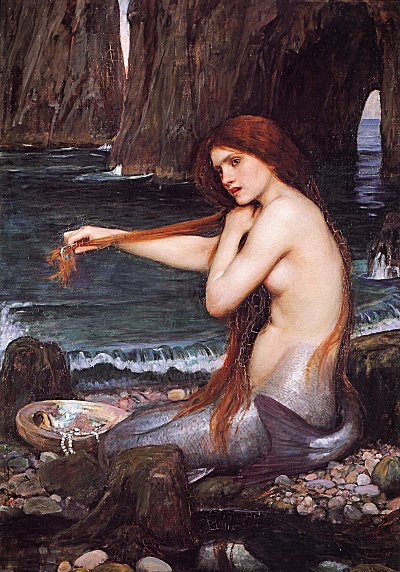 I've had emails from far more than a few people over the last few days, specifically commenting on (or asking questions about) the Animal Planet's Mermaids show of last Sunday night.
There seems to be somewhat of a trend to those emails.
Some thought Mermaids was entertaining and thought-provoking in a "what if it was really possible?" sense, but not to be taken seriously. Others were angry and felt they had been deceived by something that appeared to be what it was not. A couple asked me how the investigation of the events in the show could be taken further – a clear indication that they accepted the "mockumentary" as utterly valid. And one found the whole thing baffling, in terms of its nature and intent.
And I'm sure you have your views too!
In the meantime, here's a lengthy commentary on the show that should be read by one and all.

About Nick Redfern
Punk music fan, Tennents Super and Carlsberg Special Brew beer fan, horror film fan, chocolate fan, like to wear black clothes, like to stay up late. Work as a writer.