Posted by: Sean Whitley on March 13th, 2014
Yet another connection between Bigfoot and "The Simpsons:"
In the recently released "Bart Simpson's Manual of Mischief," Bigfoot pops up twice. The first is in a fake gag catalogue selling Sas-ketchers (fake giant feet) with accompanying "Squatch Stank" aerosol spray. Bigfoot is also mentioned in Bart's guide to fake show and tell projects. In one, hair clippings from a barbershop floor and moldy cheese are teamed to create fake Bigfoot fur.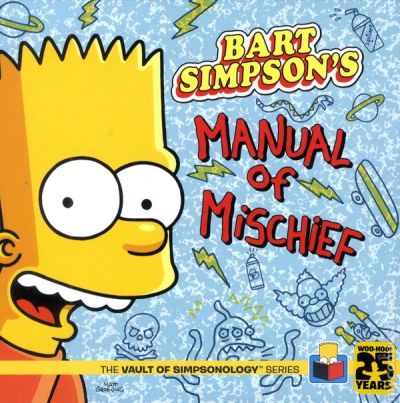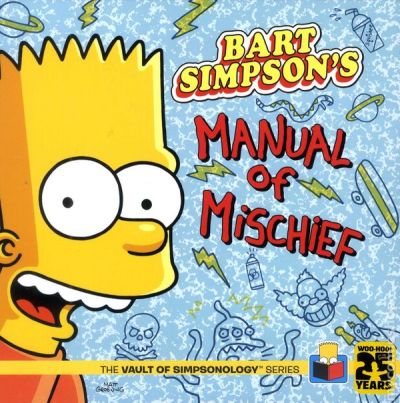 Absolutely bursting with tips and tricks to help readers develop their inner pranksters.
Bart Simpson is truly the unrivaled master of mischief. Amateur pranksters around the world take their tips and learn their tricks from Bart, the sneakiest of sneaks. The nightmare of every sister and the destroyer of a calm composure for every grown-up, this clever kid knows how to push everyone's buttons and get away with it all. Now Bart shares his mischievous secrets with the world, from the contents of the perfect spy kit to the ideal methods of agonizing annoyance. Packed to the brim with inserts and special features, including removable "Sneaky Hall of Fame" cards and a booklet on the complete art of the prank phone call, Bart Simpson's Manual of Mischief includes everything readers need to become a true technician of trouble. This is the second installment in the Vault of Simpsonology series and a follow-up to the wildly popular Homer Simpson's Little Book of Laziness.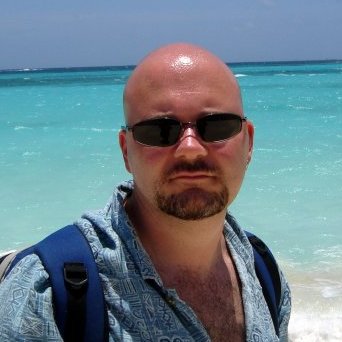 About Sean Whitley
Sean Whitley first heard stories of Bigfoot lurking in Texas at the ripe old age of four. Several sleepless nights and nightmare-laden years later, he attended Southern Methodist University on an academic scholarship and graduated with a BA in Cinema. Whitley has worked as a scriptwriter and field producer for a wide variety of programs that have been broadcast on The Cartoon Network, The Learning Channel, SPEED Channel, MTV, Spike TV, Starz/Encore, Turner Classic Movies, HGTV, and The Cooking Channel. "Southern Fried Bigfoot" is his directorial debut. He lives in the Dallas, Texas metro area with his wife Cynthia, a cat named Josh, and two dogs: Speckles, an Australian cattle mix, and Lovey, a Potcake from the British West Indies.