Posted by: Guy Edwards on March 23rd, 2011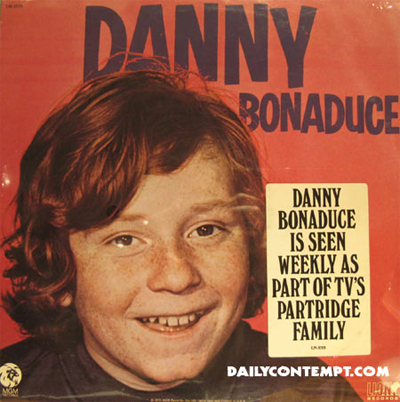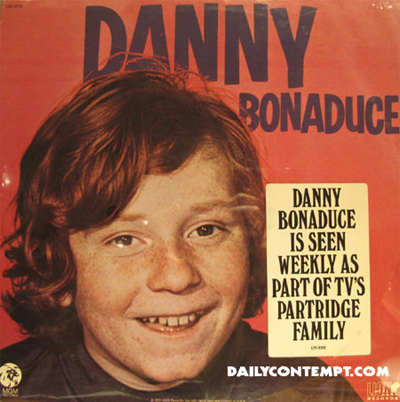 All we know is the SyFy Channel is planning to continue their tradition of creating low-budget homages to those b movies of the 50's with some stars that can really deliver the cheesiness and camp.
The cable network is set to announce a new slate of original movies on Tuesday (03/22/2011), including Bigfoot, which will star The Partridge Family's Bonaduce opposite another 1970s sitcom icon, Barry Williams (The Brady Bunch) as they hunt for the mountain creature.
Read all updates at BigfootLunchClub.com

About Guy Edwards
Psychology reduces to biology, all biology to chemistry, chemistry to physics, and finally physics to mathematical logic. Guy Edwards is host of the Portland, OR event HopsSquatch.com.