Posted by: Craig Woolheater on July 5th, 2011
For years, Cryptomundians has asked for a way to interact with each other.
Cryptomundo, as a blogsite, is not really conducive to that.
** Mods, Mr. Woolheater, Mr. Coleman, et al***

Would it be at all possible to add a new posting/thread? I would very much like to be able to discuss some of the theories regarding bigfoot with the others but don't want to junk up other threads (like this one) with semi-off topic posts.flame821
*excited*

I can't wait to see what you've come up with, although I imagine a user forum would require a nearly full time mod if the same user guidelines will be in place. I noticed the app add at the bottom of the page, is that a hint? Cryptozoocial?

And the site is great, D.R., and while I can understand how you see CDC as running hot and cold I think he is simply separating the tool from the user. Cryptomungo is a tool, a vehicle if you will. It allows us to exchange ideas and theories; sometimes pleasantly, sometimes harshly but almost always civilly.

We get news items, private-ish info from sources that would either be ignored or laughed at by MSM and behind the scenes looks at a lot of research (and now telly) due to the social and professional network that Mr. Woolheater and Mr. Coleman have established over a life time of work in the field.

And as any good tool must, it evolves with the user. Social sites are extremely popular, lucrative and engaging. While the posts authored on the site are quite good I often find myself enjoying the comment as much, if not more, due to the many different voices, opinions and theories expressed by various readers who share my curiosity regarding Crypto subjects. Why not take advantage of that?flame821
I have been looking for a way to make that happen, and have always come up short.
I have considered adding a forum to the site, but I know how forums end up and decided against that.
I was invited to join a UFO themed social network a while back, and after joining, decided that was what I was looking for.
I contacted the developers of that site and we created CryptoZoocial: The Cryptozoology Social Network.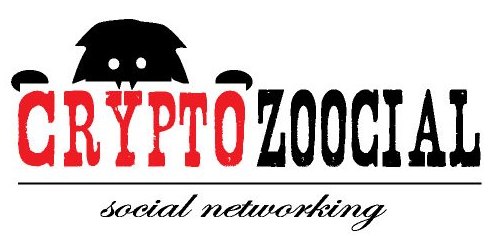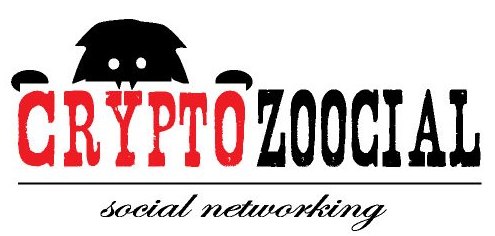 I wanted to let the Cryptomundians know about this so they could interact with each other. The site will be live in a few days at www.cryptozoocial.com.
I would suggest that registrants use the same nickname at CryptoZoocial as you post under at Cryptomundo.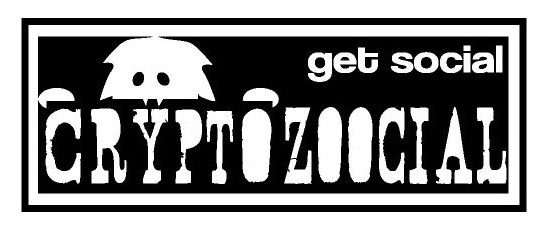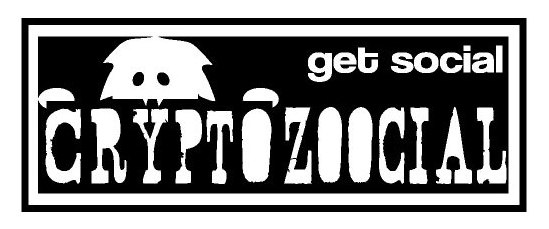 CryptoZoocial will allow the Cryptomundians to discuss off topic issues with each other.
CryptoZoocial will allow fellow Cryptomundians to foster friendships outside the confines of Cryptomundo.
The iPhone app will be available on the iTunes store very shortly, followed by an Android app with additional features differing them from the website.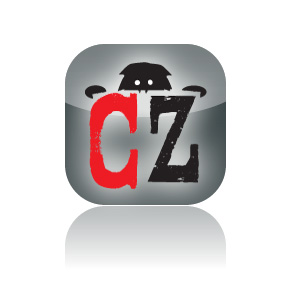 The smartphone apps will allow geo-tagging of cryptid sightings, events and evidence from the field in real time.
We will choose the most interesting to be featured here on Cryptomundo.
CryptoZoocial has a facebook page that you can like.
Cryptomundo also has a facebook page that you can like.
Cryptomundo also has a twitter account that you can follow. @cryptomundo_inc
About Craig Woolheater
Co-founder of Cryptomundo in 2005. I have appeared in or contributed to the following TV programs, documentaries and films: OLN's Mysterious Encounters: "Caddo Critter", Southern Fried Bigfoot, Travel Channel's Weird Travels: "Bigfoot", History Channel's MonsterQuest: "Swamp Stalker", The Wild Man of the Navidad, Destination America's Monsters and Mysteries in America: Texas Terror - Lake Worth Monster, Animal Planet's Finding Bigfoot: Return to Boggy Creek and Beast of the Bayou.