Posted by: Craig Woolheater on May 24th, 2014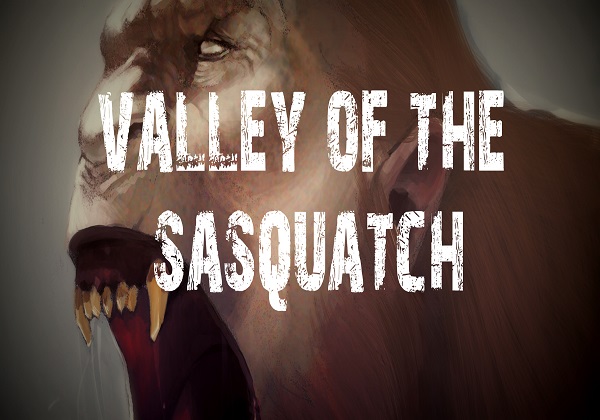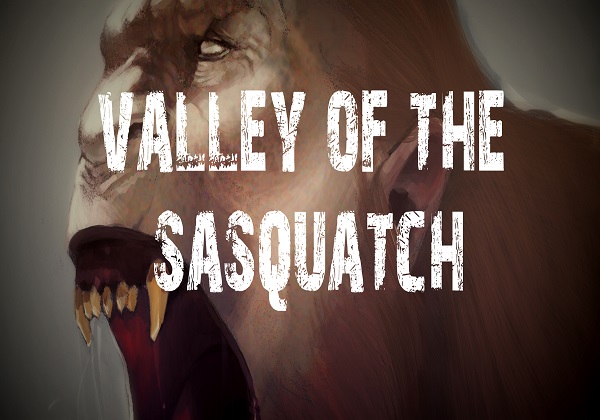 EXCLUSIVE: CASTING ANNOUNCEMENT/Concept Art FOR VALLEY OF THE SASQUATCH, MADE BY TEAM BEHIND THE INVOKING
2014′s THE INVOKING had some tricky marketing. With the DVD cover and the name change (it was formerly titled SADER RIDGE), one could easily misjudge it as yet another haunted house movie. Thankfully, it was far from that, being a very good psychological thriller that set itself apart from every single genre film hitting shelves today. Any curiosities regarding what the team would do next have no been put to rest, as we were given the exclusive casting/filming announcement from John Portanova (co-writer/producer, THE INVOKING, THE DEVICE), regarding his directorial debut, Valley Of The Sasquatch. Being a fan of not only Portanova's previous work, but of Saquatch/Bigfoot movies, you can color me excited, as it sounds like a fun time. For the official press release regarding the film, as well as some nifty concept art read on!
Seattle, WA –May 21st, 2014– The new horror film Valley of the Sasquatch is set to begin filming next month in Washington State. The film, a co-production between The October People and Votiv Films, centers on a fractured family as they battle against a tribe of angry Sasquatch on the Cascade Mountain Range.
The cast consists of Carter Jenkins (The Following), David Saucedo (Paranormal Activity: The Marked Ones), Bill Oberst Jr. (Resolution),Tony Doupe (Safety Not Guaranteed), and D'Angelo Midili (The Invoking).
The film marks the directorial debut of writer/director John Portanova, previously a writer/producer on the psychological thriller The Invoking as well as the upcoming alien abduction tale The Device. "Making a film about Bigfoot has been a lifelong ambition of mine," says Portanova. "I am excited to work with this cast of familiar genre faces who are just as eager as I am to bring a scary and action-packed story that is steeped in Bigfoot lore to life. We start filming in a little over a month and Sasquatch fans can look forward to festival announcements and more news in the fall."
Synopsis: After losing their home following a devastating loss, a father and son are forced to move to an old family cabin. Neither reacts well to being thrown into this new world. The son's attempts to relate to his father are complicated when two old friends arrive for a weekend of hunting. This trip into the forest will unearth not only buried feelings of guilt and betrayal, but also a tribe of Sasquatch that are determined to protect their land.
For more info, feel free to visit The October People's official website here.
About Craig Woolheater
Co-founder of Cryptomundo in 2005. I have appeared in or contributed to the following TV programs, documentaries and films: OLN's Mysterious Encounters: "Caddo Critter", Southern Fried Bigfoot, Travel Channel's Weird Travels: "Bigfoot", History Channel's MonsterQuest: "Swamp Stalker", The Wild Man of the Navidad, Destination America's Monsters and Mysteries in America: Texas Terror - Lake Worth Monster, Animal Planet's Finding Bigfoot: Return to Boggy Creek and Beast of the Bayou.