Posted by: Guy Edwards on December 2nd, 2013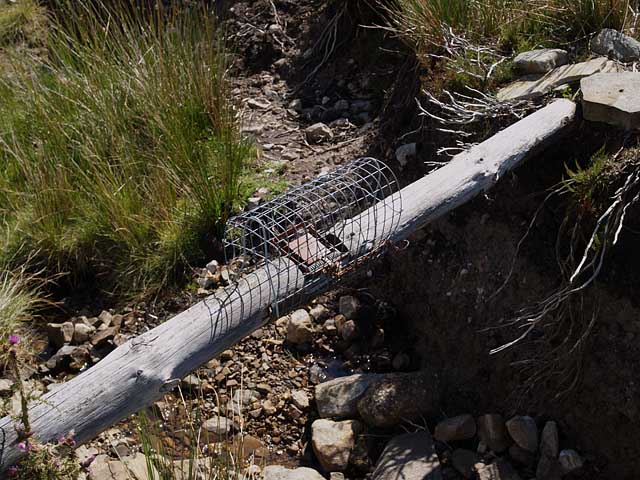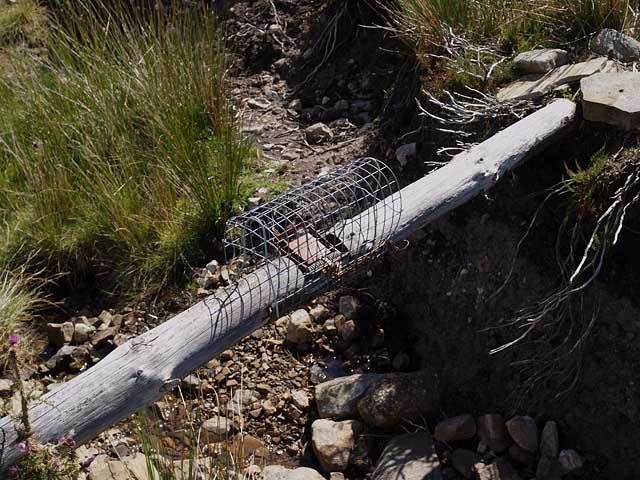 A  guest post by Ron Mcallen. Ron is an avid outdoorsman and hunter who has traveled all over the nation.
At Bigfoot Lunch Club we get requests from guest authors. Ron Mcallen wanted to share some successful  trapping ideas with the Bigfoot Community. Not necessarily intended for Bigfoot, but here are some succesfull ideas for you avid outdoorsmen.
Learn the best ways to set up snares, use netting, create a pitfall, and how to make a foot-trap from scratch.
Click the following link on how to hunt Bigfoot without weapons.

About Guy Edwards
Psychology reduces to biology, all biology to chemistry, chemistry to physics, and finally physics to mathematical logic. Guy Edwards is host of the Portland, OR event HopsSquatch.com.