Posted by: Guy Edwards on December 2nd, 2013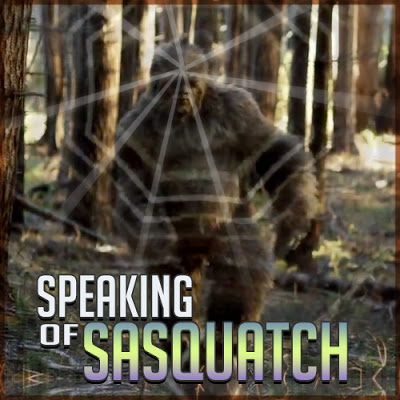 "We hope to offer an antidote to the popular media's frequent sensationalism and distortions on this subject." — Christopher Munch, award-winning director of Letters from the Big Man
Many of you are familiar with the true-to-life Sasquatch movie, Letters from The Big Man. The backstory to this movie is as incredible as the movie itself. It is a story familiar to many bigfooters, a slight interest grows into a fascination as you get closer to your understanding about Sasquatch. If you watch the movie and the included 42-minute documentary titled Sasquatch and Us: Where We've Been, Where We're Going, you can see the direction and path Christopher has taken.
In a letter to Bigfoot Lunch Club Christopher writes:
I'm planning to make the webcast a monthly occurrence.  While anchored by Kathleen Odom's communication, we are going to reach out to certain others who are having telepathic interactions and can articulate some of the insights they're receiving.  Above all, we hope to offer an antidote to the popular media's frequent sensationalism and distortions on this subject.Christopher Munch
Please watch the first episode of "Speaking of Sasquatch" below and we will keep you up to date as new ones roll out. You can get your own updates on the Speaking of Sasquatch Facebook Page.

About Guy Edwards
Psychology reduces to biology, all biology to chemistry, chemistry to physics, and finally physics to mathematical logic. Guy Edwards is host of the Portland, OR event HopsSquatch.com.