Posted by: DatusPerry on November 8th, 2016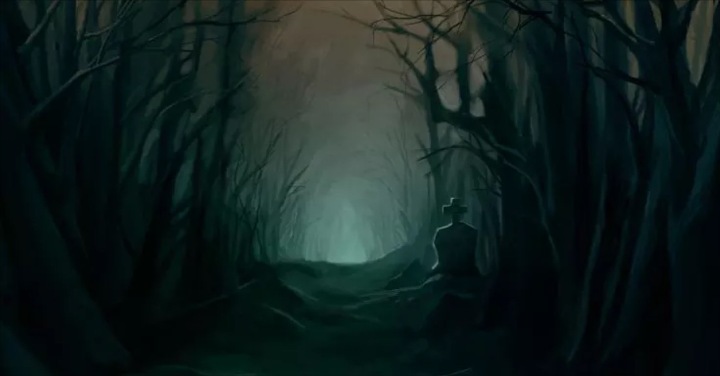 What would make you move from your "Dream Home"? For one couple, it was the Locals. Shortly after moving into a great place that had barely been lived in over a long period of time, they discovered they were not alone. After almost 3 years of documenting the activity around their home, they tell their story for the first time on Ok Talk. One of the most compelling modern Bigfoot stories is told with the usual pop and sizzle of a Matt and Clint production.
About DatusPerry

Clint hosts the Ok Talk podcast with fellow broadcast professional Matt.
"For me the world is weird because it is stupendous, awesome, mysterious, unfathomable; my interest has been to convince you that you must assume responsibility for being here, in this marvelous world, in this marvelous desert, in this marvelous time. I want to convince you that you must learn to make every act count, since you are going to be here for only a short while, in fact, too short for witnessing all the marvels of it."
― Carlos Castaneda, Journey to Ixtlan