Posted by: Bill Brock on January 22nd, 2015
Since getting back from our Crypto-Paranormal Road Trip we have had a ton of new reports of Sasquatch here in our area. All of these reports are around the Turner Maine area or within a hour or so drive. We have had Possible Sasquatch photos and track photos sent to us.. These photos all seem to look like the Turner Bigfoot sighting. Now to be clear we still do not know what was filmed in Turner. It very well could have been a guy in a suit. You also have to remember we found tracks in the exact spot the video was filmed.
The thing I hear most is this possible Sasquatch doesn't fit the the body type of the Sasquatch people are seeing online or on youtube. I can tell you that everyone on earth has a slightly different body type. No one is the same. Why do people think all Sasquatch has the exact same body type? Bottom Line without a specimen type we will never really know the Sasquatch…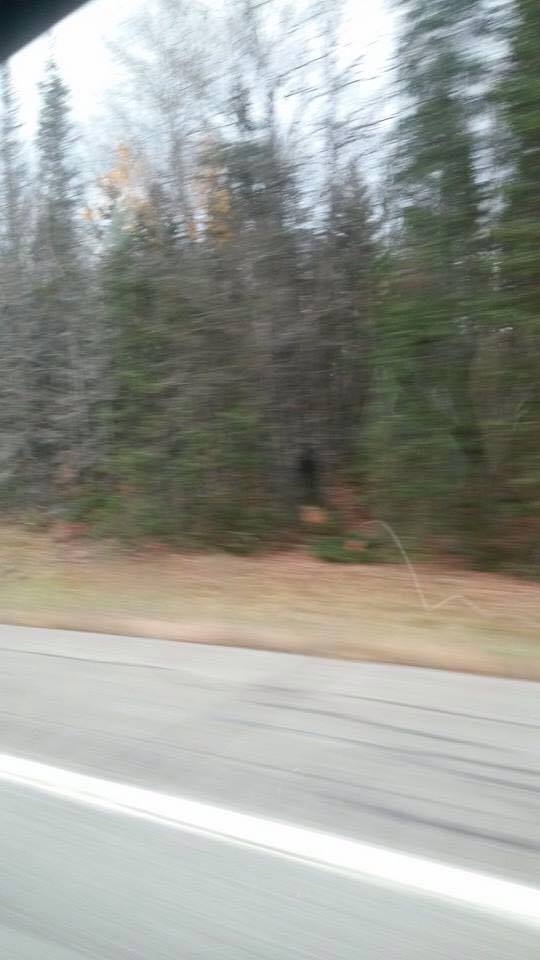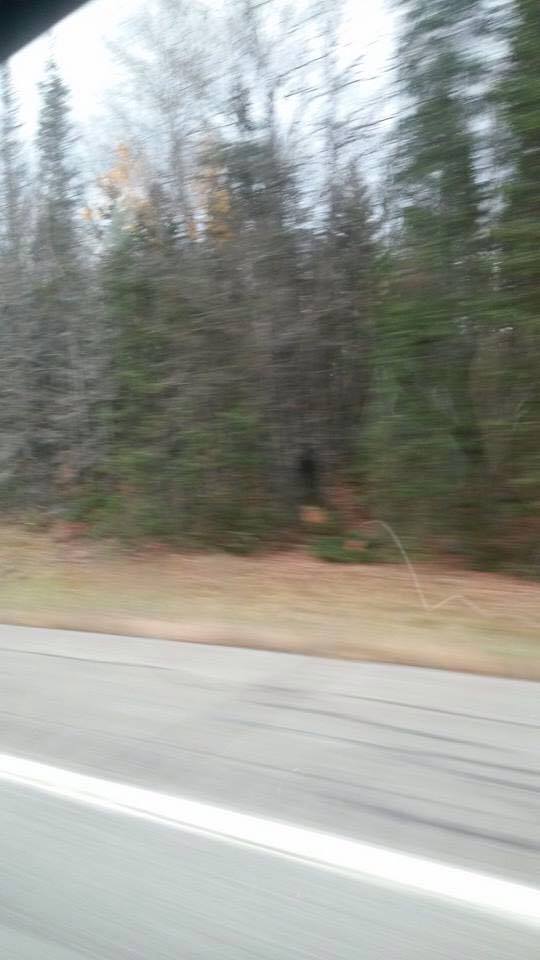 Here is a new Photo from here in Maine.. What it is I have no Idea looks like it could be a just another Blobsquatch … But Team Rogue will find out the truth..
See also:
Shocking Info Exposed – Turner Bigfoot Sighting
Turner Maine Bigfoot Drone Recon
Crypto/Paranormal Road Trip
The Future of Drones in Bigfooting
Recon: White Bigfoot Sighted in Maine
Update: White Bigfoot Sighted in Maine
White Bigfoot Sighted in Maine
Monsters Underground Moves to Discovery
Bill Brock on Bigfoot Baiting
Destination America: Monsters Underground
Monsters Underground's Bill Brock
CryptoCast Archive: Swamp Monsters and Monsters Underground
#DestinationAmerica #MonstersUnderground #CryptoParanormalRoadTrip

About Bill Brock
Bill Brock is the host of Discovery Channel's Monsters Underground, where he and his team are hell-bent on proving the existence of monsters living beneath the earth's surface. During their underground investigations, one wrong move could turn the cave into their tomb. But the most dangerous threat of all is the pitch-black darkness and the risk of coming face to face with a cave creature - such as the shape-shifting Aswang or the bat-like Olitiau - and not seeing it until it's too late! Brock's Team in Maine are known as "Team Rogue", they travel the Northeast in search of Cryptids and the Paranormal. Team Rogue investigated the Turner Bigfoot sighting where a young man filmed what some say is the best Video since the Patterson/Gimlin Footage! The team has investigated multiple sightings in Maine and New England.