Posted by: Loren Coleman on February 21st, 2010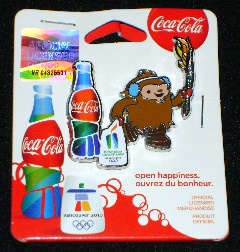 The New Hampshire Union-Leader and Sunday News today, Sunday, February 21, 2010, has published an article on the selling of Sasquatch.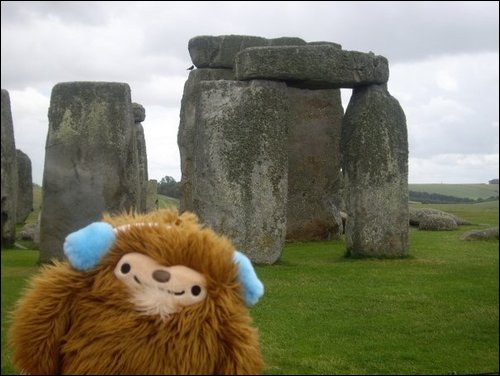 The article is being carried in the newstand print editions, and for a charge, online.  Here's the description of the news item:
"Check out Bigfoot: What does Bigfoot have to do with pop culture? Well, judging by the legendary creature's appearance in commercials and as one of the Olympic mascots (Quatchi), Bigfoot has clearly become a pop culture icon. Ian Clark, in his Pop Culture Club column, talks to someone who has been researching the legendary creature for 50 years, and has opened a museum dedicated to his work."
Here's the online link:
Ian Clark's Pop Culture Club: Bigfoot: Merchandising tool or 'hidden' species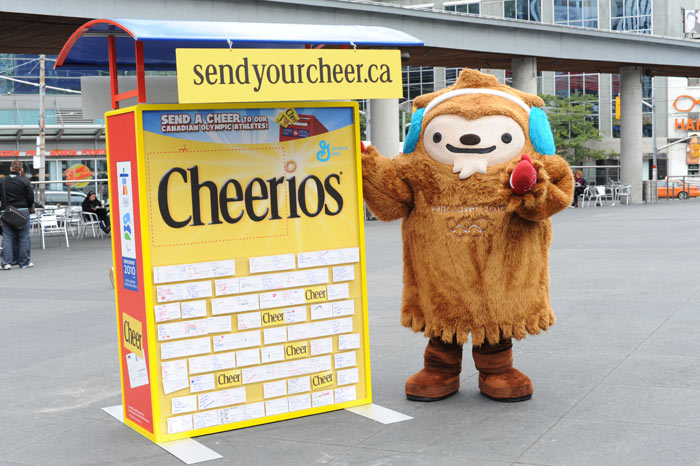 Loren Coleman – has written 5489 posts on this site.
Loren Coleman no longer writes for Cryptomundo. His archived posts remain here at Cryptomundo.