Posted by: Loren Coleman on October 24th, 2010

The San Francisco Giants are on their way to the World Series. Think about their name for a minute. The San Francisco Giants (1958–present) use to be the New York Giants (1885–1957), and the name "Giants" given to 19th century baseball teams had its origins on the East Coast, in tales of True Giants from the native peoples of the area. One such representation of a True Giant has turned up anew, in an image sent along to Cryptomundo.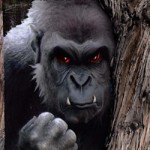 Photographic evidence of a previously unknown exhibit of an oversized hairy hominoid has been discovered for the East Coast.
Bushkill, Pennsylvania's Pocono Indian Museum has an unusual display of a giant
wildman named Messing of the Delaware Valley. The Lenape People regarded the Giant as a protector of the forest.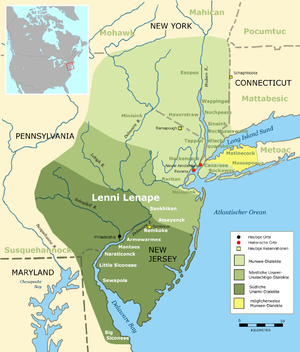 The Lenape, at the time the Europeans landed in America, lived in the area called Lenapehoking, roughly the region around and between the Delaware and lower Hudson Rivers. This encompassed what are now known as the U.S. state of New Jersey; eastern Pennsylvania around the Delaware and Lehigh valleys; the north shore of Delaware; and southeastern New York, particularly the lower Hudson Valley and Upper New York Bay.
Brian Rathjen, Editor of Backroads Motorcycle TourMagazine, has forwarded a photograph of that exhibition for sharing at Cryptomundo. We appreciate viewing this.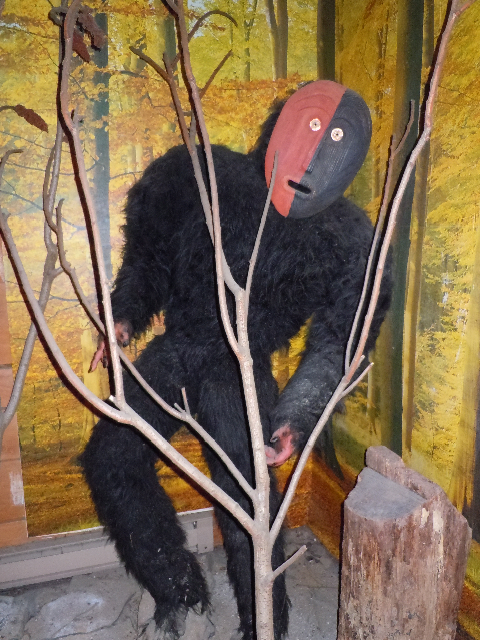 For more on the mysteries of New Jersey, please read Monsters of New Jersey by Loren Coleman and Bruce G. Hallenbeck, published on September 1, 2010.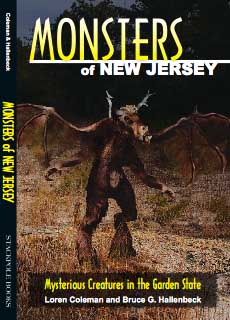 For more on giants, look for and read the forthcoming book by Mark A. Hall and Loren Coleman, True Giants: Myth, Legend, Folklore, and Fact, from Anomalist Books, due out before December 2010.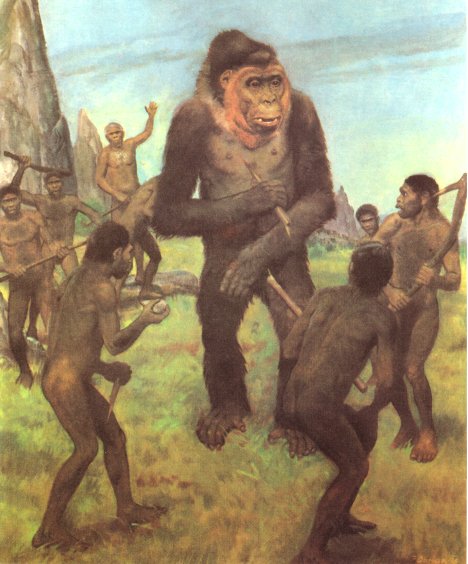 Loren Coleman – has written 5489 posts on this site.
Loren Coleman no longer writes for Cryptomundo. His archived posts remain here at Cryptomundo.