Posted by: John Kirk on August 18th, 2014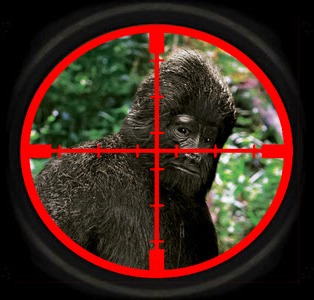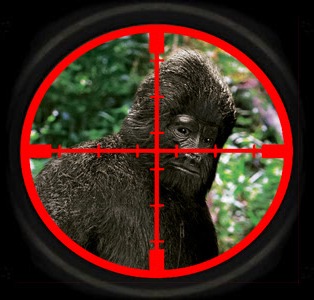 Everyone is aware that there are factions in the bigfoot world hellbent on killing a sasquatch to offer as proof of their existence.
I am, and have always been against this type of thinking.
Thanks to Steve Kulls' posting of this, I have become aware that a movement is afoot to appeal to the President of the United States to enact legislation to afford protection to the unknown species that we call sasquatch or bigfoot.
Please sign this petition to conserve the only unknown bipedal hominid in the Americas.
Thank you for doing so.

About John Kirk
One of the founders of the BCSCC, John Kirk has enjoyed a varied and exciting career path. Both a print and broadcast journalist, John Kirk has in recent years been at the forefront of much of the BCSCC's expeditions, investigations and publishing. John has been particularly interested in the phenomenon of unknown aquatic cryptids around the world and is the author of In the Domain of the Lake Monsters (Key Porter Books, 1998). In addition to his interest in freshwater cryptids, John has been keenly interested in investigating the possible existence of sasquatch and other bipedal hominids of the world, and in particular, the Yeren of China. John is also chairman of the Crypto Safari organization, which specializes in sending teams of investigators to remote parts of the world to search for animals as yet unidentified by science. John travelled with a Crypto Safari team to Cameroon and northern Republic of Congo to interview witnesses among the Baka pygmies and Bantu bushmen who have sighted a large unknown animal that bears more than a superficial resemblance to a dinosaur. Since 1996, John Kirk has been editor and publisher of the BCSCC Quarterly which is the flagship publication of the BCSCC. In demand at conferences, seminars, lectures and on television and radio programs, John has spoken all over North America and has appeared in programs on NBC, ABC, CBS, PBS, TLC, Discovery, CBC, CTV and the BBC. In his personal life John spends much time studying the histories of Scottish Clans and is himself the president of the Clan Kirk Society. John is also an avid soccer enthusiast and player.