Posted by: Lee Murphy on July 10th, 2014
In September of 2001 I met Craig Woolheater. He was the co-founder of the Texas Bigfoot Research Center and they were putting on their first of several highly-successful Bigfoot conferences. He had invited me to attend because I had just published my first novel Where Legends Roam, which introduces my series protagonist, George Kodiak, a cryptozoologist by trade, who is hired by a billionaire to capture a Sasquatch for his private zoo. Craig and I have been friends ever since and he is the person single-most responsible for the success I have had in launching my series The Kodiak Books.
The idea for this series of novels came from the Nightstalker television series, which many of us grew up watching (Chris Carter's amazing television show The X-files also found its inspiration in the weekly horror exploits of Darren McGavin's Karl Kolchak). My main impetus behind going this route was, even before I wrote that first novel, I knew at some point others would also write novels based upon the unknown animals of cryptozoology. So I surmised by linking them together with a singular character in a series I can establish my own brand. It turned out I was correct as today we see a huge market of cryptofiction novels, many of which I have enjoyed immensely.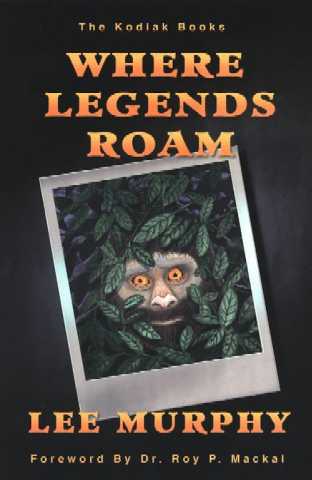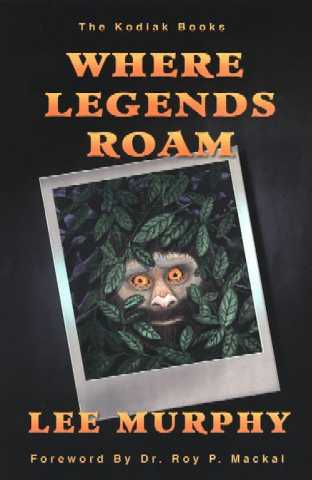 Where Legends Roam was followed-up in 2002 with Naitaka, which is about Canada's Ogopogo of Lake Okanagan.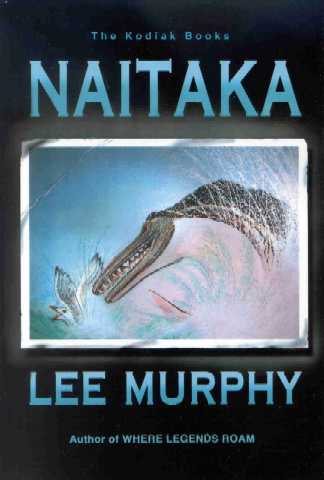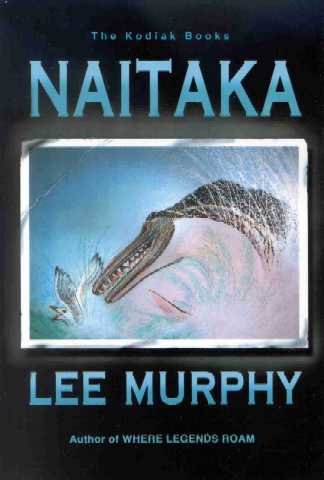 In 2007 George Kodiak found himself lost in the swamps of Louisiana's Honey Island in Heretofore: Unknown, being pursued by its Swamp Monster first made famous on television's In Search Of.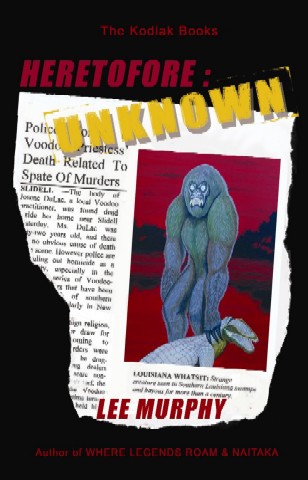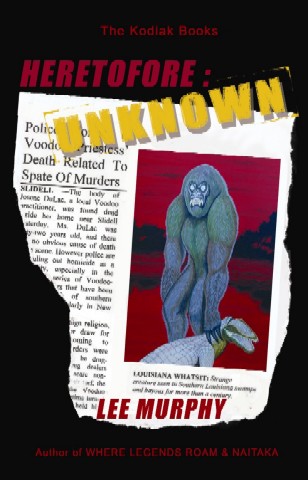 The Road to Loch Ness is my latest offering in the continuing saga of George Kodiak. While the title seems self-explanatory it is also something of a double entendre: it's an expression used in scientific circles to describe the path to career suicide when a subject of study is deemed ridiculous.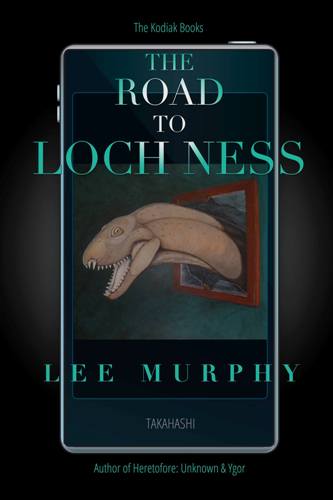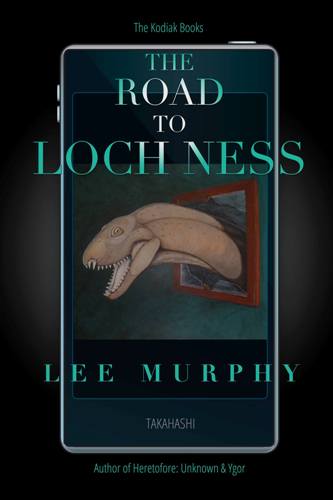 The story begins with Kodiak having been at the loch for two years inside a floating lab he had built in conjunction with Rocky Labanowski (previously from Naitaka), with little to show for their efforts. When one of the animals finally does appear, it also gets the attention of a team of Japanese researchers hoping to cash-in on Kodiak's work after his success with the animals from Lake Okanagan. The novel contains the usual high-octane action associated with the series, and even addresses some of the physical issues that have remained a mystery, such as why the Loch Ness Monster's back is able to change shape, as has been repeatedly described by witnesses of the phenomenon for many years but never satisfactorily explained— at least with a biological precedent .
I would like to thank Craig for the opportunity to announce the release of my book here on Cryptomundo, and I thank all of you, as well, for your time and attention. I hope you will continue to enjoy the books.

About Lee Murphy
Lee Murphy is the author of "The Kodiak Books", a series of pulp adventure novels that follow the exploits of cryptozoologist George Kodiak, as he searches the dark and deadly places of the Earth for animal anomalies such as Bigfoot and the Loch Ness Monster. He is also the author of "Ygor", a re-telling of the Frankenstein saga as told first-person by the world's most famous, deformed lab assistant. Lee is also a former model-maker for the Los Angeles County Museum of Natural History, who still practices his craft creating life-size models of prehistoric animals and cryptids. Two of his pieces, a replica of the Naden Harbor Carcass from British Columbia and a headbust representing the Sasquatch, reside in the International Cryptozoology Museum in Portland, Maine.