Posted by: Karl Shuker on May 11th, 2016
Of all of the many Nessie-related subjects documented by me down through the years (and now collected together in my forthcoming book Here's Nessie: A Monstrous Compendium From Loch Ness), few have incited as many inquiries to me from readers and correspondents as the extraordinary 'frog as big as a goat' supposedly sighted one day by diver Duncan Macdonald while underwater in Loch Ness during the late 1800s.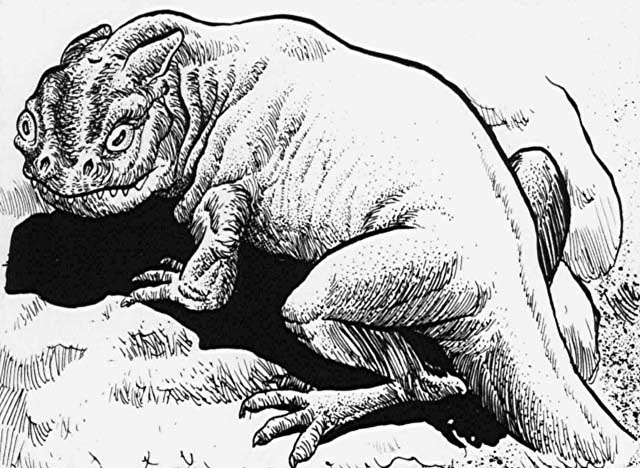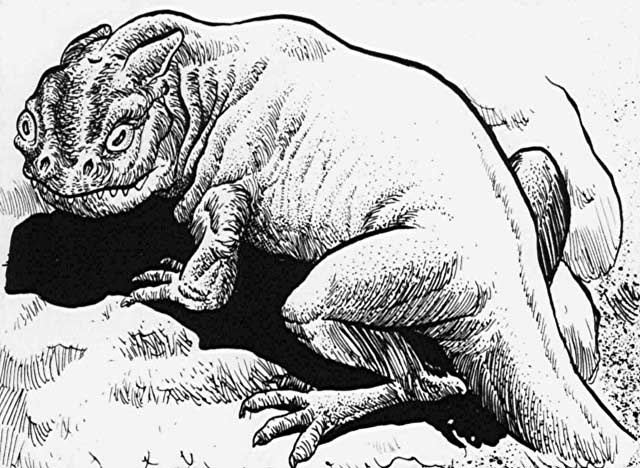 (c) Richard Svensson
This remarkable incident was first reported almost half a century later, in Scotland's Northern Chronicle newspaper (by an unnamed writer) on 31 January 1934, and the latter report has in turn been referred to by a number of subsequent publications, but (as far as I am aware) it has never been republished anywhere in full – until now!
Further details can be accessed here on my ShukerNature blog.
#LochNessMonster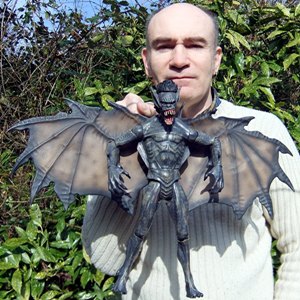 About Karl Shuker
My name is Dr Karl P.N. Shuker. I am a zoologist (BSc & PhD), media consultant, and the author of 25 books and hundreds of articles, specialising in cryptozoology and animal mythology. I have a BSc (Honours) degree in pure zoology from the University of Leeds (U.K.), and a PhD in zoology and comparative physiology from the University of Birmingham (U.K.). I have acted jointly as consultant and major contributor to three multi-author volumes on cryptozoology and other mysterious phenomena. I am the Life Sciences Consultant to The Guinness Book of Records/Guinness World Records (Guinness: London, 1997-present day), and was consultant to Monsters (Lorenz Books: London, 2001), as well as a contributor to Mysteries of the Deep (Llewellyn: St Paul, 1998), Guinness Amazing Future (Guinness: London, 1999), The Earth (Channel 4 Books: London, 2000), and Chambers Dictionary of the Unexplained (Chambers: London, 2007). I appear regularly on television & radio, was a consultant for the Discovery TV series Into the Unknown, and a question setter for the BBC's quiz show Mastermind. I am a Scientific Fellow of the Zoological Society of London, a Fellow of the Royal Entomological Society, a Member of the Society of Authors, and the Cryptozoology Consultant for the Centre for Fortean Zoology (CFZ). I have written articles for numerous publications, including Fortean Times, The X Factor, Paranormal Magazine, FATE, Strange Magazine, Prediction, Beyond, Uri Geller's Encounters, Phenomena, Alien Encounters, Wild About Animals, All About Cats, All About Dogs, Cat World, etc. In 2005, I was honoured by the naming of a new species of loriciferan invertebrate after me - Pliciloricus shukeri.