Posted by: Nick Redfern on November 10th, 2012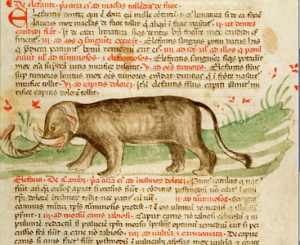 Over at the BBC's website you can find an interesting new article that is focused upon the many and varied out of place animals that populated the UK in times now long gone. And, as the report shows, there were more than a few of them!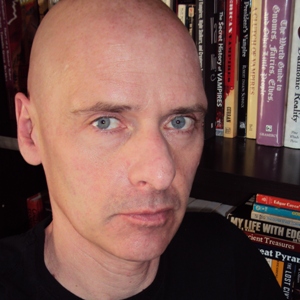 Nick Redfern – has written 755 posts on this site.
Punk music fan, Tennents Super and Carlsberg Special Brew beer fan, horror film fan, chocolate fan, like to wear black clothes, like to stay up late. Work as a writer.