Posted by: Nick Redfern on March 6th, 2013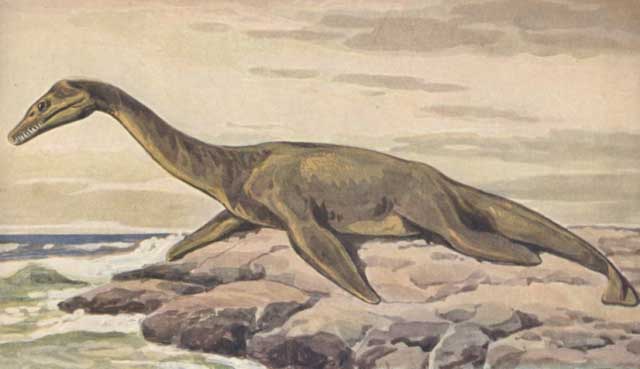 There's a new article up at the BBC's website that takes a look at tales of Scottish lake monsters. And it starts as follows:
"Loch Ness is known all over the world for its legendary monster, Nessie. But it is far from the only creature said to inhabit Scotland's lochs. Could you place the locations of Lizzie or the slug pig? Morag, a lesser-known cousin of the Loch Ness Monster, was in the spotlight last week. Researchers had found accounts at the University of Edinburgh library of the mysterious creature from the 1900s. The historic papers revealed local descriptions of Morag as a mermaid-like creature and a beastly death omen."

A mermaid-like creature is said to haunt Loch Morar

About Nick Redfern
Punk music fan, Tennents Super and Carlsberg Special Brew beer fan, horror film fan, chocolate fan, like to wear black clothes, like to stay up late. Work as a writer.