Posted by: Nick Redfern on May 2nd, 2013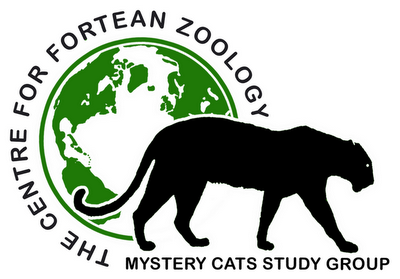 There's a new Lair of the Beasts article from me at Mania.com. Its subject is a thought-provoking one: namely, how there is often a rise in the disappearance of pet cats in the UK when their larger and somewhat mysterious cousins – the Alien Big Cats – are around. The subject is one that spans the decades, but for space reasons I have focused on one year: 1976.
Here's an extract from the article, in the form of a quote from the Center for Fortean Zoology's Jonathan Downes:
"Cats were disappearing from Redruth, Falmouth, and Penryn over the summer. According to a representative from the Cat's Protection League, abnormally large numbers of cats were missing from their homes. The spokesman for the charity claimed that they were being sold to vivisectionists; but that is a common story used to explain such spates of missing creatures, and is, I feel, unlikely to be true."
And here's the complete article.

About Nick Redfern
Punk music fan, Tennents Super and Carlsberg Special Brew beer fan, horror film fan, chocolate fan, like to wear black clothes, like to stay up late. Work as a writer.