Posted by: Shannon LeGro on May 4th, 2017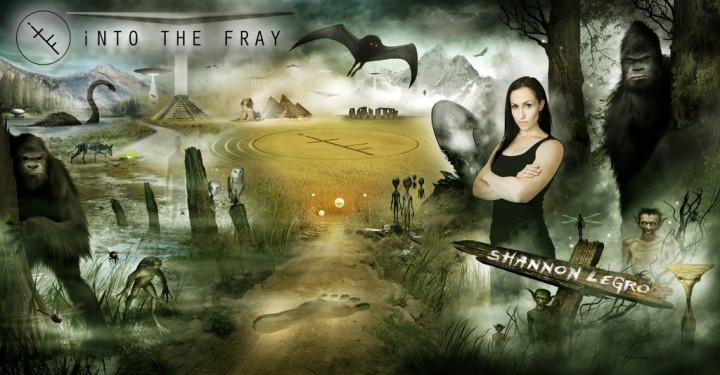 Tonight, Thursday May 4th at 7pm PST, 10pm EST at intothefrayradio.com or your Podcatcher to include iHeartRadio
iTF 83 Changelings and Forest Dwellers
Fae Folk, Sasquatch, strange lights in the forest, and even soundless aircraft are all discussed on this episode, with Jim Pyre. He is a writer, researcher and self-described, outside of average adventurer.
He grew up in Chicago, but has traveled and lived all over. Jim recalls a few high-strange incidents, which inevitably leads us down a never-ending rabbit hole, discussing various other topics.
You can now sport iTF Merchandise! Visit the shop now…for shirts, hoodies, mugs and more!
Have a story you'd like to share on the show? Please don't hesitate to contact me HERE or via email, shannon@intothefrayradio.com

About Shannon LeGro
My name is Shannon LeGro and I've been researching the paranormal since I was a teen, having had my own experience which started me on this path. And for the past several years, a focus on the phenomena that is Sasquatch. I strive to bring a fresh perspective and an open mind to the most intriguing mysteries in our little known universe. Visit my site intothefrayradio.com for more information and the latest episodes of Into the Fray.