Posted by: Nick Redfern on June 14th, 2012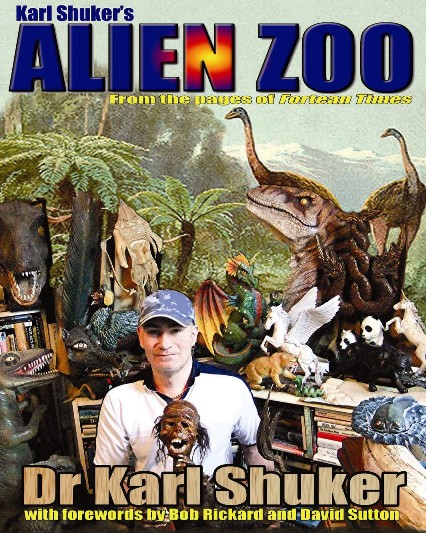 Good friend Karl Shuker is on a roll right now, with yet another excellent new post at his Shuker Nature blog. This one is on the subject of (and accompanying, controversial photographs concerning) black-colored lions!
Karl says: "In recent weeks, two very stunning black lion photographs have been circulating online…Why they attracted such interest is that according to mainstream zoology, black lions simply do not exist. If they did, and were wholly black in colour, they would most probably be melanistic specimens, analogous if not homologous genetically with black panthers (melanistic leopards) and mutant all-black individuals of other felid species."
Do such creatures exist? What do the photos show? There's only one way to find out: Read on…

About Nick Redfern
Punk music fan, Tennents Super and Carlsberg Special Brew beer fan, horror film fan, chocolate fan, like to wear black clothes, like to stay up late. Work as a writer.