Posted by: Nick Redfern on June 14th, 2012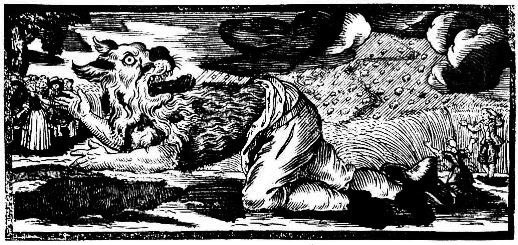 I mentioned here not too long ago that British Fortean author Paul Screeton was writing a full-length book on one of the most intriguing – and, in many ways, notorious – of all quasi-cryptozoological cases ever to surface out of the British Isles: that of the Hexham Heads.
It's a strange and bizarre story of wolves, werewolves and a pair of weird, carved stone heads – the latter unearthed in a northern England town in 1972.
Well, Paul has now revealed that the manuscript is finally complete, has been handed over to the publisher, and we should be seeing it very, very soon. Its title will be Quest for the Hexham Heads and it will be published by CFZ Press this summer.
As I told Paul yesterday, for me at least, this is the most anticipated book of the year – on an affair that has long deserved to be the subject of a book by someone who actually knows the many and varied intricacies, and ins and outs, of the story.
More updates as soon as I get them!

About Nick Redfern
Punk music fan, Tennents Super and Carlsberg Special Brew beer fan, horror film fan, chocolate fan, like to wear black clothes, like to stay up late. Work as a writer.