Posted by: Guy Edwards on February 16th, 2011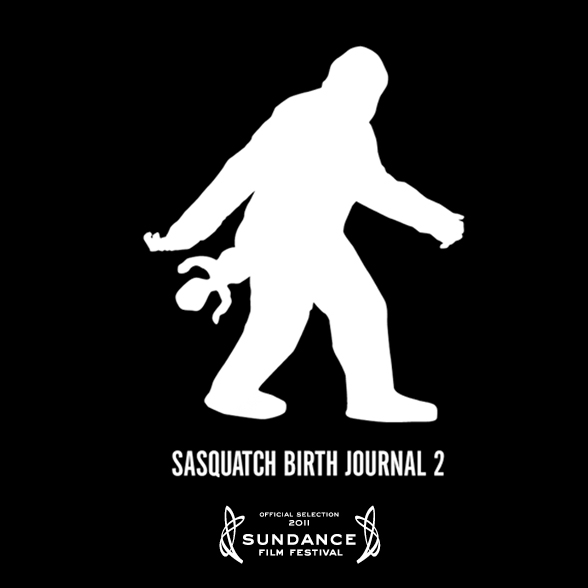 As many of you know Christopher Munch's movie Letters from the Big Man premiered at the Sundance Film Festival. Oddly enough there was another Sasquatch film that premiered at Sundance this year. It was titled Sasquatch Birth Journal 2.
The only background information we could get is directly from their YouTube page in the form of a programmers note.
Austin-based filmmaking duo/brothers David and Nathan Zellner have had a whopping five short films at the Sundance Film Festival (six films total, including their feature "Goliath"). Their latest short film "Sasquatch Birth Journal 2" ventures into a brand of ethnographic filmmaking that only the Zellners can devise, providing "an unprecedented peek at the mysteries of nature." Sasquatch fanatics since they were children, the Zellner brothers think of the sasquatch as a friend but also acknowledge their "unhealthy, unrealistic desire to pet and cuddle wild animals." "Sasquatch Birth Journal 2" is a companion piece to "Sasquatch Birth Journal 1," described by the Zellners as a "yet to be completed twenty-four minute fully-immersive installation on a similar theme."
You can read some of the film's factoids, such as the gestation period for a sasquatch, at BigfootLunchClub.com.

About Guy Edwards
Psychology reduces to biology, all biology to chemistry, chemistry to physics, and finally physics to mathematical logic. Guy Edwards is host of the Portland, OR event HopsSquatch.com.