Posted by: Nick Redfern on March 5th, 2013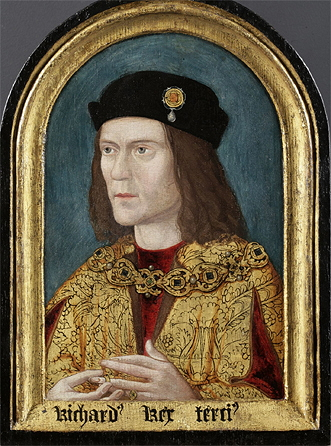 Yes, you did read the heading of this post correct!
So, what's it all about? Well, it's the focus of a new article from Andrew May, which can be found at his Andrew May's Forteana Blog.
It starts like this:
"Last month saw not one but two major news stories revolving around the subject of DNA analysis. In America, there was the long-awaited publication of the Bigfoot DNA results, first announced in a press release in November last year. In Britain, there was the just as eagerly anticipated announcement that the remains unearthed in Leicester last September are indeed those of King Richard III, who was killed at the Battle of Bosworth in 1485.
"At first sight, the latter might appear to fall squarely in the domain of mainstream academia, but this isn't the case at all. The discovery of Richard III's remains was as much a product of 'Outsider Science' as the Bigfoot DNA study."
And here's Andrew's complete post…

About Nick Redfern
Punk music fan, Tennents Super and Carlsberg Special Brew beer fan, horror film fan, chocolate fan, like to wear black clothes, like to stay up late. Work as a writer.