Posted by: Nick Redfern on April 1st, 2013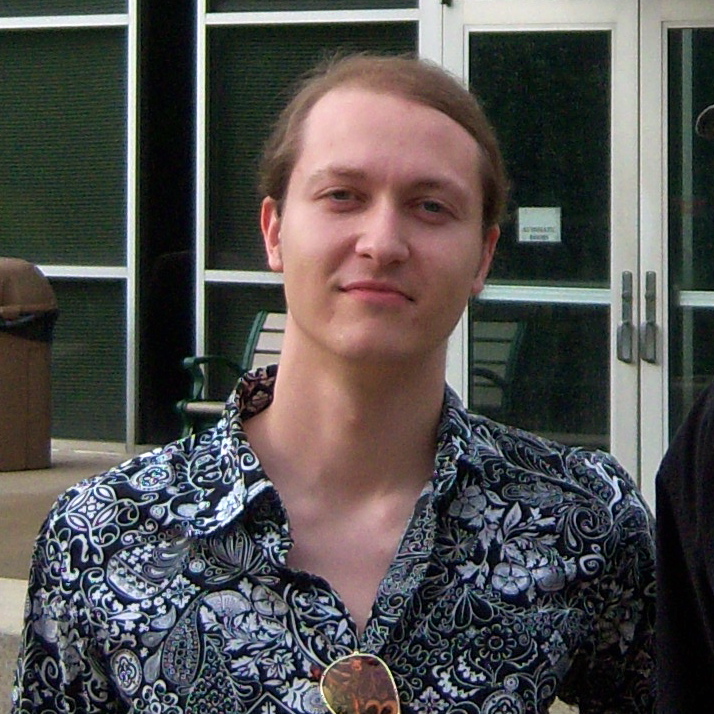 Over at Mysterious Universe, Micah Hanks (pictured above) has a new post that deals with the controversial issue of Bigfoot and language.
It starts as follows:
"In Jeff Long's 2001 book The Descent, one of the story's main characters, a nun named Ali, is searching for evidence of a 'mother tongue' amidst an underground race of proto-human primitives called 'hadals.' She believes these creatures may have not only shared language with ground-dwelling humans in ancient times, but could even have been first to develop such verbal communication, and thus they might have even taught humans how to speak.
"Fiction can often lend itself toward interesting lines of speculative thought, and while the vast underworld author Jeff Long details in book exists purely in the realm of fantasy, I have often wondered all the same as to how aspects of fictional works like The Descent might be similar to aspects of our known reality. Discussing this with a friend recently, we joked that the closest thing to real 'hadals'—the beastly non-human earthlings featured in Long's book—would have to be the Sasquatch of cryptozoological fame. But how does the study of Sasquatch come into the discussion about the origins of human language and culture, and is there anything at all that we can learn from taking such a different approach to understanding what a creature like Bigfoot really is, and thus how better to predict how it might behave?"
And here's Micah's complete post.

About Nick Redfern
Punk music fan, Tennents Super and Carlsberg Special Brew beer fan, horror film fan, chocolate fan, like to wear black clothes, like to stay up late. Work as a writer.