Posted by: Nick Redfern on June 9th, 2012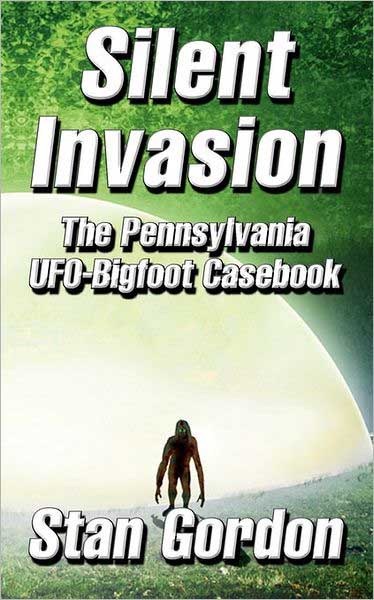 While most people with an interest in the Bigfoot phenomenon tend to gravitate towards the theory that the creatures are unknown animals or possibly relic survivors of something along the lines of Gigantopithecus, we all know that the subject attracts beliefs and ideas suggesting Bigfoot has very alternative origins – sometimes of a paranormal nature (however we define what that word – "paranormal" – actually means or doesn't mean).
I, for example, have written quite extensively on the Tulpa theory. Others have addressed the matter of extra-dimensional aspects to the puzzle. And then, of course, there's the Bigfoot-UFO controversy, which rears its head now and again, such as in Stan Gordon's Silent Invasion book.
And, this latter question of "Is Bigfoot an alien?" is one addressed in a new article over at the Huffington Post by Dr. Franklin Ruehl.
I can already see the controversy brewing and blood pressure escalating…!

About Nick Redfern
Punk music fan, Tennents Super and Carlsberg Special Brew beer fan, horror film fan, chocolate fan, like to wear black clothes, like to stay up late. Work as a writer.