Posted by: Nick Redfern on January 10th, 2013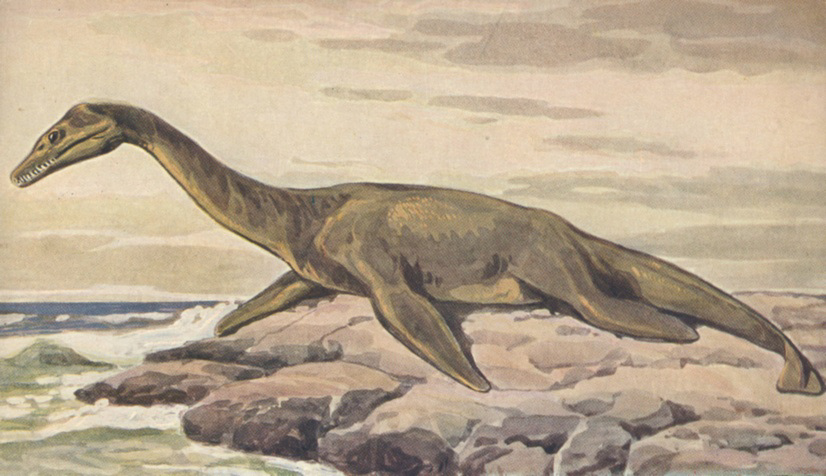 This just in from Glasgow Boy at his Loch Ness Mystery Blog:
"This year marks the 80th anniversary of the first sighting of the modern age of the Loch Ness Monster and to mark this milestone a symposium is to be held in the city of Edinburgh on the 6th of April 2013. A variety of speakers have been lined up to talk on various aspects of this enduring story ending with a panel discussion on what the Loch Ness Monster is and is not. The speaker roster is below and the official website is here and if this is not yet up and running try the website of co-organise Gordon Rutter at this link.
"Adrian Shine – The biology of Loch Ness and an overview of geography.
Roland Watson – The pre-1933 history of Loch Ness Monster and its folklore.
Paul Harrison – Loch Ness Monster History 1933-1971.
Tony Harmsworth – Loch Ness 1972 to present.
David Martin-Jones – Nessie on Film.
Charles Paxton – Statistical analysis of eyewitness reports.
Gordon Rutter – Photographic evidence of the Loch Ness monster.
Panel Discussion – Hypotheses for the Loch Ness monster: different explanations for the Loch Ness monster as both a non-monstrous and monstrous phenomena: (panel includes Adrian Shine, Paul Harrison, Steuart Campbell and Roland Watson)."
And here's where you can find all the information on the event.

About Nick Redfern
Punk music fan, Tennents Super and Carlsberg Special Brew beer fan, horror film fan, chocolate fan, like to wear black clothes, like to stay up late. Work as a writer.