Posted by: Lyle Blackburn on February 23rd, 2015
WED FEBRUARY 25 tune into FOX16/KARK4 News out of Little Rock, Arkansas for a segment about "Bigfoot in Arkansas" covering the Fouke Monster / Legend of Boggy Creek. The story is done by anchor, Susanne Brunner, who visited Fouke to interview residents, witnesses, and others. Here's a teaser for the show:
Local feature on the Fouke Monster on Fox16News.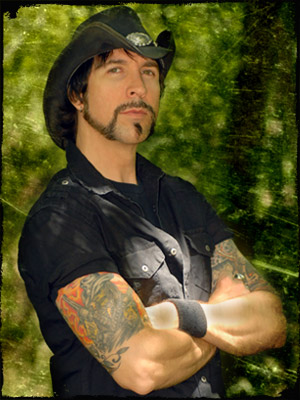 About Lyle Blackburn
Lyle Blackburn's research and writing on the subject of legendary creatures and unexplained phenomenon has been widely recognized as some of the best in the field of cryptozoology. His previous books, including The Beast of Boggy Creek and Momo: The Strange Case of the Missouri Monster, offer a balanced view of the subjects while delivering gripping accounts of real-life mysteries. Lyle is a frequent guest on radio programs such as Coast To Coast AM, and has appeared on television shows such as Monsters and Mysteries in America, Finding Bigfoot, and Strange Evidence. Lyle has also been featured in several award-winning documentary films, including Boggy Creek Monster and The Mothman of Point Pleasant. For more information, visit Lyle's website at: www.lyleblackburn.com