Posted by: Lyle Blackburn on August 23rd, 2016
I'll be on Beyond Reality Radio tonight at 12:15am EST. Internet and affiliated broadcast stations. Go here for info.
Lyle Blackburn – Lyle Blackburn is an Author and Cryptozoologist.
Since his childhood Lyle Blackburn has been fascinated by legends of real monsters. He wrote two books: The Beast of Boggy Creek: The True Story of the Fouke Monster (Mar 1, 2012), and Lizard Man: The True Story of the Bishopville Monster (Oct 31, 2013). He also writes for Rue Morgue magazine. He does paranormal and horror conferences and has been featured on numerous television shows and radio broadcasts.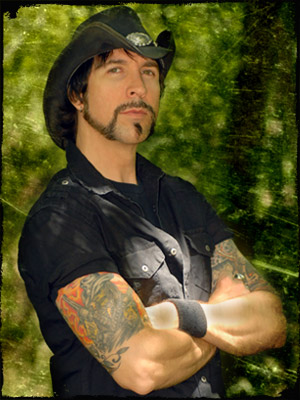 About Lyle Blackburn
Lyle Blackburn's research and writing on the subject of legendary creatures and unexplained phenomenon has been widely recognized as some of the best in the field of cryptozoology. His previous books, including The Beast of Boggy Creek and Momo: The Strange Case of the Missouri Monster, offer a balanced view of the subjects while delivering gripping accounts of real-life mysteries. Lyle is a frequent guest on radio programs such as Coast To Coast AM, and has appeared on television shows such as Monsters and Mysteries in America, Finding Bigfoot, and Strange Evidence. Lyle has also been featured in several award-winning documentary films, including Boggy Creek Monster and The Mothman of Point Pleasant. For more information, visit Lyle's website at: www.lyleblackburn.com