Posted by: Nick Redfern on August 20th, 2014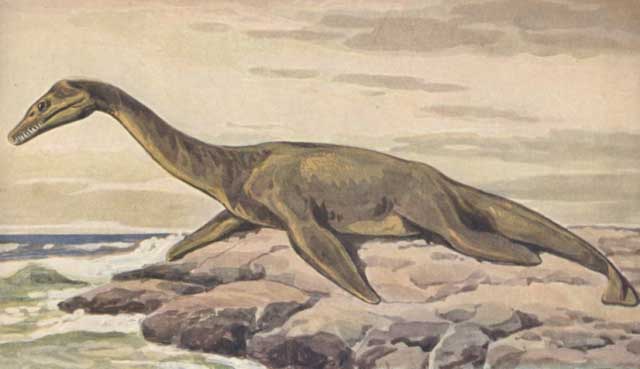 Roland Watson has written a new, and very interesting, article on the creatures of Loch Ness, Scotland.
It is focused on the controversial topic of sightings of the beasts on land. You can find it at his Loch Ness Mystery blog, by clicking right here.

It begins as follows…
"In the next installment of our occasional series on land sightings of Nessie, it's time to look at what kind of creature was described by witnesses. As stated before, the presumed advantage of a land sighting is that we get to see much more of the creature as opposed to when it is in the water.
"When one studies water based accounts, there is sometimes the feeling that you are re-enacting the parable of the blind men and the elephant. In other words, what part are we looking at, how does it fit into the whole picture and just how do these creatures vary as individuals and over their lifetimes and natural cycles? With land sightings, we get a bit closer to the truth; but, again, not wholly there."

About Nick Redfern
Punk music fan, Tennents Super and Carlsberg Special Brew beer fan, horror film fan, chocolate fan, like to wear black clothes, like to stay up late. Work as a writer.