Posted by: Steve Kulls on April 3rd, 2014
April Fools joke or not a story yesterday emerged from Ratcliffe, Texas where some intrepid commenters have solved the mystery more accurately than the state biologist, Brent Ortego contacted to watch the film and throw an opinion.
As the story begins a local couple there caught something in their live capture trap, and what they saw in the cage they weren't expecting.
The Biologist Ortego claimed that "The animal in the cage as best I can tell from the view is some sort of a small canine."
Read more about this story here.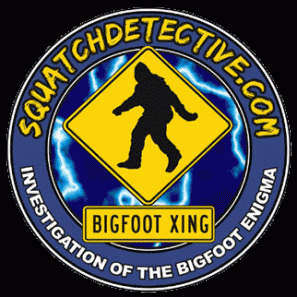 About Steve Kulls
Steve had a lifelong fascination with the Bigfoot phenomena since an early age. In 1998 after reading "Monsters of the Northwoods", and learned that there were numerous sighting reports close to his residence in upstate New York. He began to investigate extremely skeptical but soon changed his mind. Squatchdetective.com was the creation of Steve Kulls, aka "The Squatchdetective" Steve launched Squatchdetective.com with a national outlook in December 2005. In September 2006 he created Squatchdetective Radio. Steve has appeared on numerous local news programs around the country and national venues such as Fox and Friends, and interviewed in print in over 100 newspapers over the last ten years. Steve has appeared on the History Channel the National Geographic Channel, featured on several programs, and authored two book, "Fifty Large," and "What Would Sasquatch Do?" Steve is a former Licensed Private Investigator, in New York, and a former retail investigator of 18 years, a Firefighter and Paramedic