Posted by: Nick Redfern on October 2nd, 2012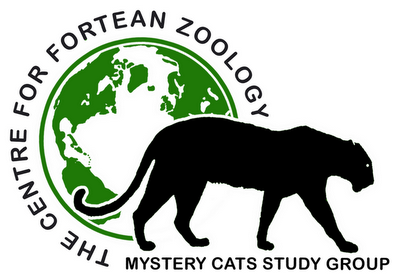 Well, after 9 days lecturing on the road (Dallas, Austin, and San Antonio, Texas), during which I had no Internet access, it's time to get back to it! And that means the latest news of recent, out-of-place, large and exotic cats – ABCs, of course.
Thanks to the ongoing work of the Center for Fortean Zoology, here's the latest collection of sightings…

About Nick Redfern
Punk music fan, Tennents Super and Carlsberg Special Brew beer fan, horror film fan, chocolate fan, like to wear black clothes, like to stay up late. Work as a writer.