Posted by: Nick Redfern on May 1st, 2013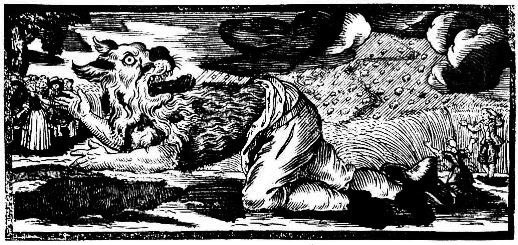 At his Paranormal Cannock Chase blog, Lee Brickley tells of his quest to seek out the werewolf of England's notoriously weird Cannock Chase woods.
In part, says Lee:
"One report I received came in from a gentleman who, on the morning in question, while walking his Labrador Retriever around the ancient Iron Age hill-fort at Castle Ring, heard the distinct sound of abnormal and unearthly howling coming from the surrounding damp and misty woodland. So loud was the noise, that his dog immediately began to draw back and cower in fear. Mr Chapman recalled that, upon glancing into the shadowy trees he saw two bright, fiendish yellow eyes glaring menacingly back at him. This was enough to seriously spook Mr C and, in his own words, he promptly 'ran like the wind.'"
And here's Lee's complete post.

About Nick Redfern
Punk music fan, Tennents Super and Carlsberg Special Brew beer fan, horror film fan, chocolate fan, like to wear black clothes, like to stay up late. Work as a writer.