Posted by: Nick Redfern on August 30th, 2012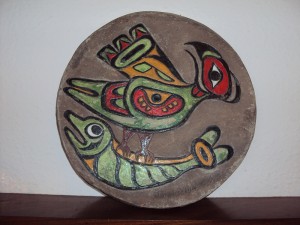 Dr. Karl Shuker tells us:
"World mythology is brimming with legendary, fabulous birds and other avian entities of every conceivable kind, of which a few have become globally famous, such as the roc or rukh, the phoenix, the harpy, the simurgh, Garuda, and the Chinese feng-huang. The vast majority, conversely, have attracted far less attention, and in many cases have never even been the subjects of noteworthy illustrations."
Fortunately, that situation is changing!

About Nick Redfern
Punk music fan, Tennents Super and Carlsberg Special Brew beer fan, horror film fan, chocolate fan, like to wear black clothes, like to stay up late. Work as a writer.