Posted by: Nick Redfern on July 2nd, 2012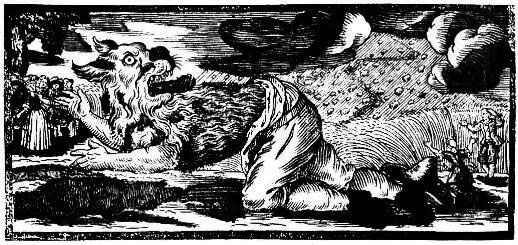 In my latest post at Mysterious Universe, titled "Beastly Madness," I begin:
"For those who believe in the existence of literal werewolves, the image of the hairy shape-shifting beast that is part-human and part-wolf, and that embarks on a marauding killing spree at the sight of a full moon, is no joke. But if such creatures really exist, are they true werewolves of the type that have been so successfully portrayed on-screen time and again by Hollywood movie-moguls? Could they be deranged souls, afflicted by a variety of mental illnesses and delusions? Or might they have distinctly paranormal origins? Paradoxically, the answer to all three of those questions might very well be: 'Yes.'"
And here's what else I have to say on this monstrous matter…

About Nick Redfern
Punk music fan, Tennents Super and Carlsberg Special Brew beer fan, horror film fan, chocolate fan, like to wear black clothes, like to stay up late. Work as a writer.