Posted by: Derek Randles on February 28th, 2016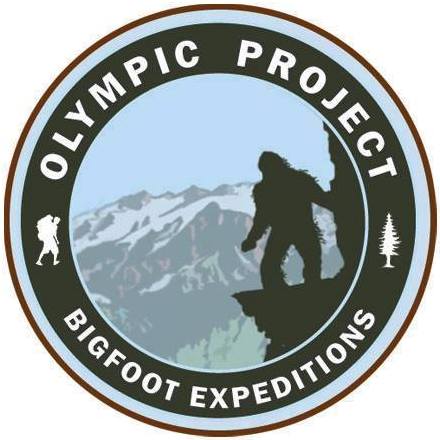 The Olympic Project would like to announce our first public expedition of 2016. The trip will take place at our research headquarters in the beautiful Olympic National forest. Trip dates are May 20, 21, 22. 2016. Our guest presenter will be Tom Steenburg, author and researcher. Do you want to take your research to the next level? If so, these trips are for you. For more information and pricing, please send an email to ridgewalkers@ymail.com, or contact me here on FB. There are only 20 spots available, so please don't delay if you'd like to join us.
This is your chance to come research with the Olympic Project in the beautiful Olympic National Forest, and spots are limited.
Derek Randles

About Derek Randles
Derek Randles has been involved in Bigfoot research for 29 years. His first encounter with Bigfoot was in 1985 in the Olympic National Park in Washington State. Since then, Derek has worked with many researchers, scientists and wild life biologists along the way. In 1997 Derek was invited to join the North American Ape project with Jeff Meldrum and Ron Brown. In September of 2000 he was invited to join the BFRO and attend their first Bigfoot expedition in Skookum Meadows near Mt. Saint Helens. During that expedition, Derek was one of the three people who found and cast the Skookum impression. Derek owns and operates a wilderness guide service in Washington state.