Posted by: Bigfoot Evidence on December 26th, 2014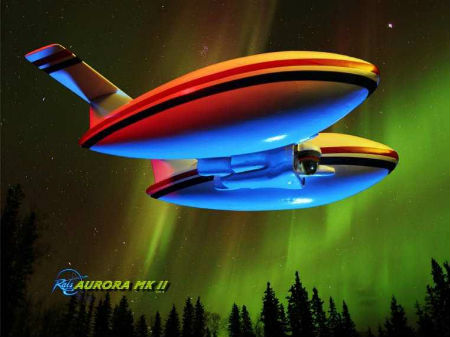 William Allen Barnes of the Falcon Project tells us they needs 10 people for a 6 month research study program out in the back country. This will require the researchers to "stay out there". If you think you're up for it, you can contact William in the email address below. From what we understand, this is a two stage project, and the Falcon Project will come in to the field to help from the air. It sounds like an awesome adventure for sure:
Contact William Barnes if you're interested: williamallenbarnes@yahoo.com
See also:
Falcon Project Update
New Life Breathed Into Falcon Project?
Aurora MK II To Track Bigfoot
Meldrum's Appeal for Falcon Project Donations
Falcon Project Ground Response Team
Falcon Project Kickstarter Campaign
$1,000,000 Reward for "Irrefutable Evidence" of Bigfoot
America's Book Of Secrets: The Mystery of Bigfoot
Falcon Project Conference
Dr. John Bindernagel Kicks Off Falcon Project Conference
Bill Munns at Falcon Project Symposium
How The Falcon Project Began
What are the Legal Issues of a Bigfoot Capture Contest?
Bigfoot North Radio Archive: William Barnes
When Roger Met Patty
Sasquatch For Sale: Death, DNA and Duplicity
#FalconProject #JeffMeldrum #WilliamBarnes
About Bigfoot Evidence
The latest Bigfoot sightings, photos, and videos. World's only 24/7 Bigfoot News Blog: Encouraging readers to draw their own conclusions from the evidence and arguments.