Posted by: Craig Woolheater on November 11th, 2017
https://youtu.be/2xQ0zW5vn7I
Sophie, a young volunteer, meets her kindred spirit in Roxie, a girl with a life threatening medical condition and a unique wish to meet Bigfoot.
Premieres February 17, 2018 at the KCAC in Indiana, PA
Purchase the novel on Amazon.com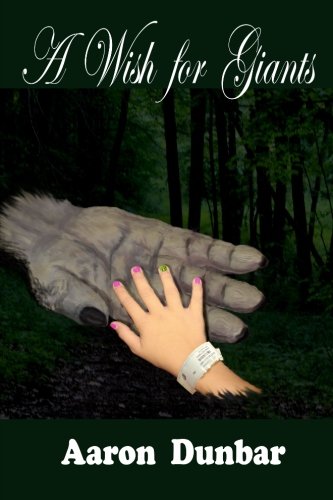 Little Roxie Madison is a 9 year old diagnosed with a life threatening medical condition. When her doctor asks her what she would wish for if she could go anywhere, meet anyone or have any material object, he can't believe her response. She wishes to do something no one else has ever done before, a feat even science itself has yet to achieve–Roxie wants to find Bigfoot! Sophie Bracone is a 24 year old graduate student, devoted to child advocacy and determined to change the world in favor of the next generation. Her cute, girly appearance is a deceptive shell; harboring a relentless spirit with political ambitions to leave no child without hope. She's already taken on the state government to stiffen consequences for perpetrators of child abuse. Sophie comes on board as a wish volunteer and gladly accepts the challenge. Derrick Boehm is a classmate of Sophie's, born into wealth and privilege. When he hears of her quest he devises an elaborate hoax to gain fame and win Sophie's love, caring little for Roxie's wish. With unlimited funds and access to government resources, Derrick manages to convince Sophie he's there to help her achieve an otherwise impossible feat. Will Sophie realize Derrick's deception and uncover his sinister plan before it's too late? Or will she defy monumental odds…….and find Bigfoot?
About Craig Woolheater
Co-founder of Cryptomundo in 2005. I have appeared in or contributed to the following TV programs, documentaries and films: OLN's Mysterious Encounters: "Caddo Critter", Southern Fried Bigfoot, Travel Channel's Weird Travels: "Bigfoot", History Channel's MonsterQuest: "Swamp Stalker", The Wild Man of the Navidad, Destination America's Monsters and Mysteries in America: Texas Terror - Lake Worth Monster, Animal Planet's Finding Bigfoot: Return to Boggy Creek and Beast of the Bayou.