Posted by: Craig Woolheater on February 24th, 2014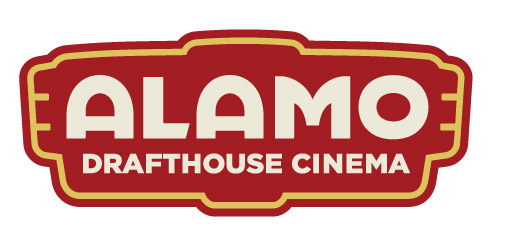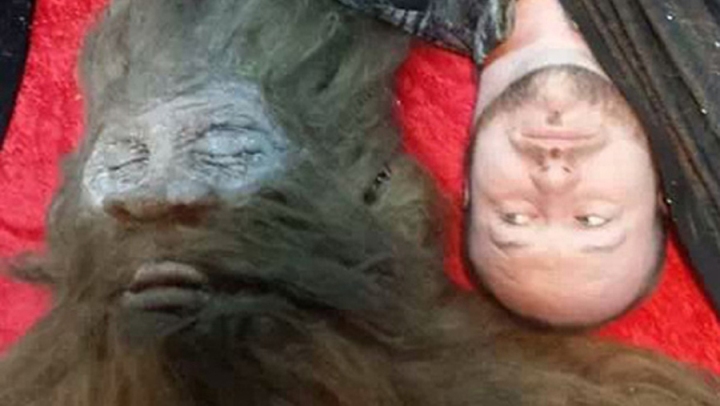 Alamo Drafthouse: Mason Park – Sold Out
531 South Mason Road
Katy, TX 77450
(281) 492-6900
(281) 398-5454
Showtime: Monday, February 24, 2014 @ 7:30 PM
Run Time: 120min
Age Policy: 18 and up; Children 6 and up will be allowed only with a parent guardian. No children under the age of 6 will be allowed.
Alamo Drafthouse: Vintage Park
114 Vintage Park Blvd, Bldg H, Ste J
Houston, TX 77070
(832) 559-5959
(713) 715-4707
Showtime: Tuesday, February 25, 2014 @ 7:30 PM
Screen 7
Run Time: 120min
Age Policy: 18 and up; Children 6 and up will be allowed only with a parent guardian. No children under the age of 6 will be allowed.
Join us for a once-in-a-lifetime opportunity as we welcome famed Bigfoot hunter Rick Dyer and his biggest catch yet – the corpse of the mythical North American man-ape himself.
Dyer, as you might have read in the Houston Chronicle, recently produced photos of his catch after revealing that he shot and killed the missing link that has been the obsession of cryptozoologists for decades. In 2012, Dyer laid the perfect bait for the beast – nailing ribs purchased at a Wal-Mart outside San Antonio – to trees near where the monster had previously been spotted. Armed with only his bravery – and some heavy firepower – Dyer tracked and killed the heretofore-unknown creature. For the last several years, Dyer has been working with an unnamed university to run tests and autopsies on the creature and now Dyer is ready to show off his catch to the world.
Dyer will join us at the Alamo Drafthouse Cinemas at Mason Park and Vintage Park on February 24 and 25 respectively – offering up an insightful and detailed look at what it takes to kill one of the most elusive creatures on this planet. In an in-depth, on-stage interview, we're going to ask him the tough questions: How is it that a giant manlike ape creature has managed to avoid mankind for all these years, what are the legal and ethical questions that come with killing a missing link to humanity and is there a special seasoning that Bigfoots prefer on their ribs.
Join us at the Alamo Drafthouse Cinema as we pull back the curtain and offer up a rare opportunity to come face-to-face with the lifeless corpse of one of nature's most elusive animals. Tickets to this event will include a mystery screening of a Bigfoot-themed movie, an in-depth Q&A with Rick Dyer and a chance to glance upon the one and (possibly) only Bigfoot!
Is this the real corpse of Bigfoot? In the end, it is up to you to discover the truth. Or, at the very least, have a good time. And that's the one and only thing we can guarantee – this is an event that will entertain you to your core. Not to oversell this event but this might just be the most entertaining night of your life.
About Craig Woolheater
Co-founder of Cryptomundo in 2005. I have appeared in or contributed to the following TV programs, documentaries and films: OLN's Mysterious Encounters: "Caddo Critter", Southern Fried Bigfoot, Travel Channel's Weird Travels: "Bigfoot", History Channel's MonsterQuest: "Swamp Stalker", The Wild Man of the Navidad, Destination America's Monsters and Mysteries in America: Texas Terror - Lake Worth Monster, Animal Planet's Finding Bigfoot: Return to Boggy Creek and Beast of the Bayou.