Posted by: Shannon LeGro on December 5th, 2014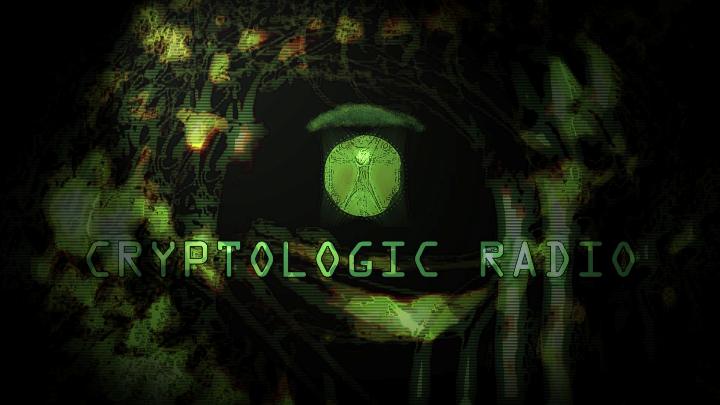 Check Out Science Podcasts at Blog Talk Radio with
CRYPTOLOGIC
on BlogTalkRadio
Cryptologic Radio-Episode 31-Nick Redfern
This week our guest is prolific author and investigator Nick Redfern. Originally from the UK, he now resides in Dallas Texas. Nick has written over 40 books on a wide array of topics and is also a journalist for a number of online and print publications. He has appeared on a multitude of television programs worldwide and is popular on the lecture circuit. We'll be discussing how Nick became interested in journalism and the world of cryptozoology, some of the more interesting cryptids and stories on them throughout the world, and about his upcoming research and book on the Lake Worth Monster and The Big Thicket. Please join us as the conversation is sure to be interesting.
Access all of the Cryptologic Radio Archives here on Cryptomundo.

About Shannon LeGro
My name is Shannon LeGro and I've been researching the paranormal since I was a teen, having had my own experience which started me on this path. And for the past several years, a focus on the phenomena that is Sasquatch. I strive to bring a fresh perspective and an open mind to the most intriguing mysteries in our little known universe. Visit my site intothefrayradio.com for more information and the latest episodes of Into the Fray.