Posted by: Shannon LeGro on November 5th, 2014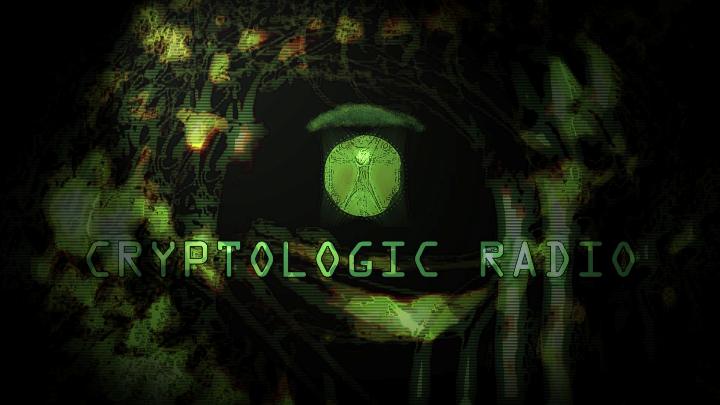 Tonight! – Wednesday November 5th – 5pm PST/8pm EST
CryptoLogic Radio – Episode 27 – Champ Researcher Bill Dranginis
Join us this week as discuss Champ research and other water cryptids with Bill Dranginis, member of the Brite Yellow Champ Camp Research Team. Bill brings a wealth of technology knowledge to the Brite Yellow team as a surveillance and security expert that has worked with the government for many years. As an engineer and technology developer, Bill is able to create custom equipment for any situation or research endeavor. Bill is also a well-respected cryptozoology researcher and lecturer with many years devoted to the search for more information about the existence of Bigfoot and lake monsters. His interest in the world of cryptozoology began after an unexplained cryptid encounter he had in Virginia 19 years ago.
Access all of the Cryptologic Radio Archives here on Cryptomundo.

About Shannon LeGro
My name is Shannon LeGro and I've been researching the paranormal since I was a teen, having had my own experience which started me on this path. And for the past several years, a focus on the phenomena that is Sasquatch. I strive to bring a fresh perspective and an open mind to the most intriguing mysteries in our little known universe. Visit my site intothefrayradio.com for more information and the latest episodes of Into the Fray.